Sold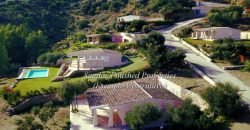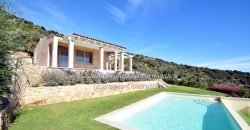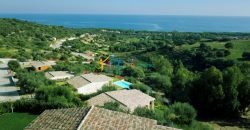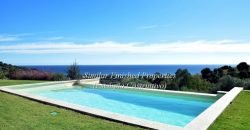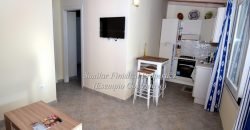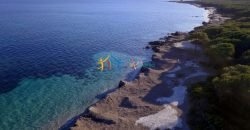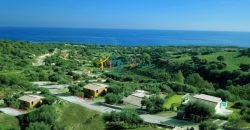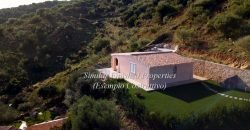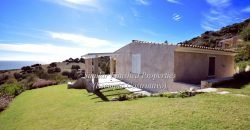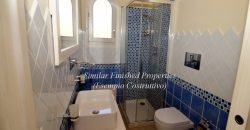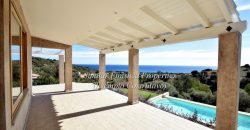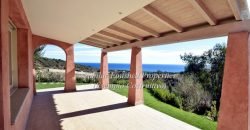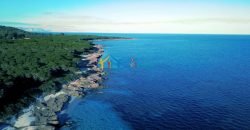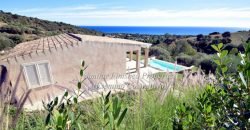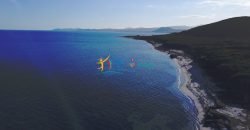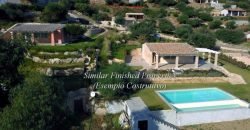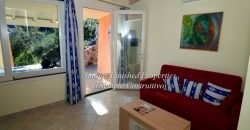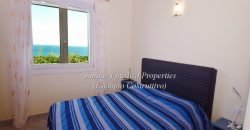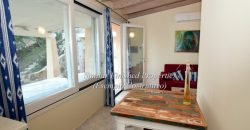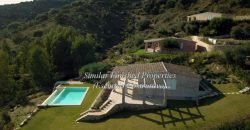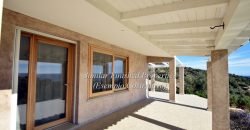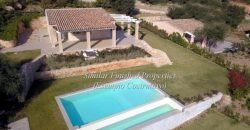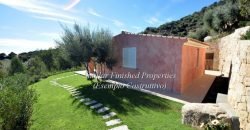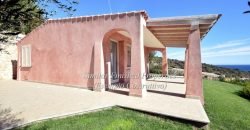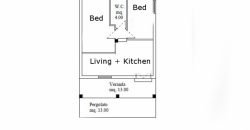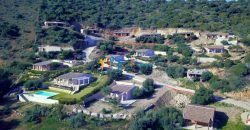 Property Name
Sea Front Villas for Sale in Budoni, North East Sardinia
Property Sum Up
Property Status : For Sale
Property Type : Sardinia Houses
description
Area Description
This sea front villa for sale in Budoni is located in a friendly local sea-village in Sardinia. It has recently been transformed from a sleepy farming area into one of the most visited and loved holiday destinations along the coast.
Beach and Resorts
It boasts a well developed infrastructure including new hotels, beachfront resort, hospitable bars and restaurants. These attract more than 50,000 visitors every summer to its stunning coastline.
Exclusive Community
This sea front villa for sale in Budoni is perfect for golf lovers. Only 15 km away you can enjoy a 9 Golf Course. The Mariners lets you enjoy the modern 400 berth Marina of Puntaldia.
On land you can take advantage of the many stylish retail outlets and other service provider. Investors can also enjoy the picturesque Marina of Ottiolu and dine at it's several affordable eateries. You can also visit it's cozy arts and crafts shops along the popular promenade.
Accessibility
The recent construction of the new dual carriageway means that Olbia (33 km south) and it's international airport are just a 20 minute drive away, this understandably has added value to the area.
Property Description
Borgo del Mare is a delightful, under-construction, development of 14 villas that rises on a verdant coastal hill within the municipality of Budoni.
Here you will find the opportunity to live in full relaxation enjoining unobstructed sea views. The property has an exclusive setting perfectly integrated with the pristine surroundings made of fragrant vegetation and characteristic granite outcrops.
Design and Architecture
This sea front villa's design is inspired by the minimalist and rigorous lines of the so-called "stazzi", the traditional Gallura's homes, to limit as much as possible any disruption with the existing environment.
With this goal in mind, the architects have made extensive usage of local artisanship as well as natural construction materials .The ceilings for instance were adorned with exposed wooden beams, and so the verandas.
The roofs were laid with mortar and aged-like tiles among others lovely details. The house's layout and positions offer great outdoor experience, seemingly set within distinctive granite boulders and native vegetation.
This sea front villa for sale in Budoni is truly a symbol of quality. The materials and the attention given to each stage of the construction guarantees a high level of living comfort in every seasons you wish to visit.
Gardens size varies from 400 m2 up to 1,500 m2.
Price starts from €225,000 for two bed-detached villas and € 455,000 for larger three bed villas.
How to buy villas
Price is subject to purchasing taxes and agency fee, see buying process in Italy
Find out more about this villa for sale in Budoni, Italy, by contacting us on info@liveinsardinia.com
Weitere Infos ueber das Anwesen kriegen Sie unter info@liveinsardinia.com
School district:

Budoni

Closest Pre-school:

Budoni

Closest Primary School:

Budoni

Closest High School:

Siniscola Olbia

Closest College/University:

Olbia Sassari

Full Bathrooms:

1

Closest town:

Budoni

Sleeps:

4

Closest transport:

Olbia 30 km

Custom 1:

Sea views

Custom 2:

Private large garden

Custom 3:

20 min from airport

Custom 4:

1 km from the beach

Custom 5:

High quality materials

Custom 6:

Sardinian architecture