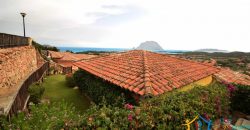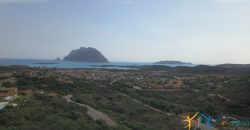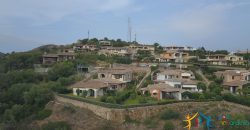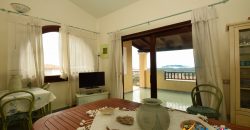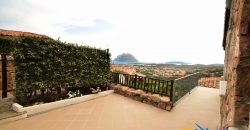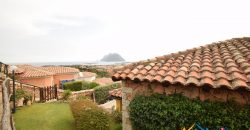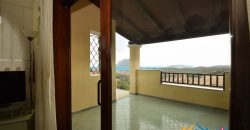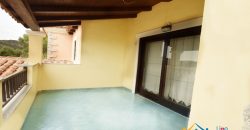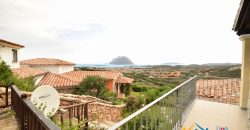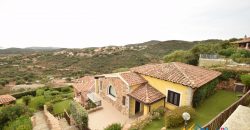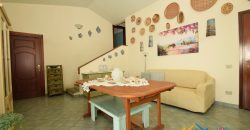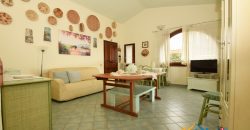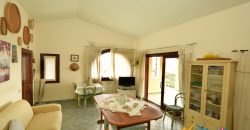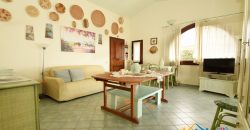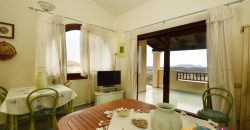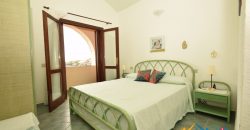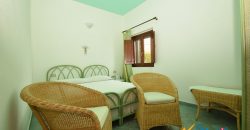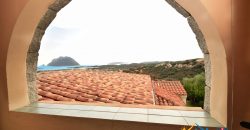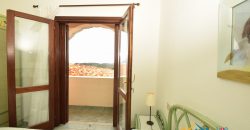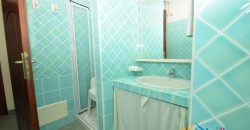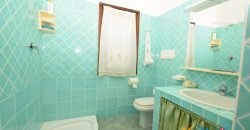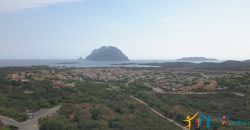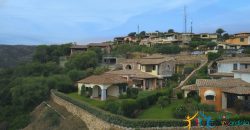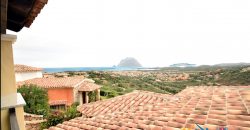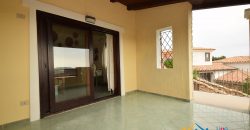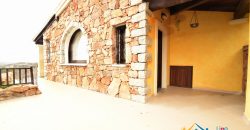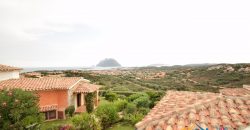 Property Name
Sea View Property For Sale In Olbia ref. Borghetto
Property Sum Up
Property Status : For Sale
Property Type : Sardinia Houses
description
"Casa Borghetto" is one of the delightful sea-view properties for sale in Olbia that we at the Live In Sardinia team are proud to offer to our clients.
The Village 
Porto San Poalo is a village made of a community of  residents that live here all year round,  close to the town of Olbia and therefore within  distance from the international airport of  Costa Smeralda connecting the island with Italy's main cities as well as European capitals.
Here in Porto San Paolo you can enjoy 40 km of coastline interspersed with Gallura's region most beautiful beaches and bays.
Additionally, residents will avail of an efficient marina just opposite the marvelous island of Tavolara, an ideal gateway to navigate through the protected, maritime park of  "Tavolara – Punta Coda Cavallo "; a nature lover paradise.
Beautiful Sea View
The refined residential "Borghetto" complex nestles on a gentle steep hill, offering undisputed peace and wonderful, panoramic views on the imposing Tavolara island, away from the village' main street during the lively summer period.
Through a convenient road you end-up in front of this immaculate, small-scale complex allowing you to comfortably  reach Porto San Paolo amenities and services whenever needed; also in winter time.
This attractive house for sale in Porto San Paolo Sardinia is finely furnished and suitable to accommodate large families, an ideal home with high rental potential thanks to the nicely layout three bedrooms.
From the parking area above the villa  and via a beautiful stone staircase, residents will be walking through a small garden and then the spacious living room overlooking the veranda with panoramic views.
The veranda and garden are truly the perfect places to have al-fresco meals and relax while enjoying  the serene landscape.
The Borghetto's villa has a separate kitchenette and a master, en-suite bedroom in addition to the aforementioned two bedrooms.
This  home for sale near Olbia Italy is ready to be immediately  occupied after carrying out some small routine maintenance works.