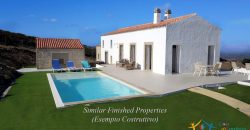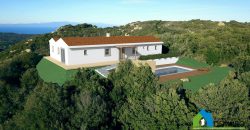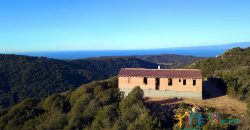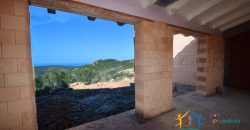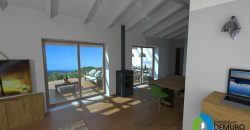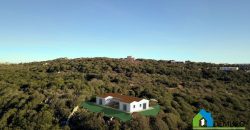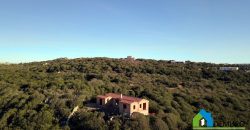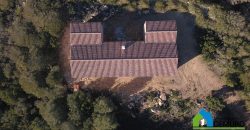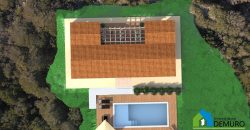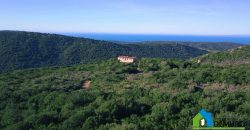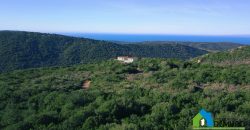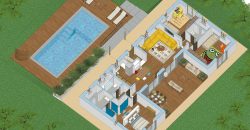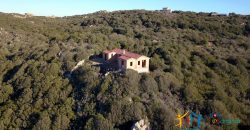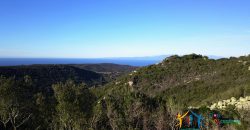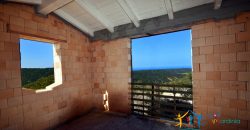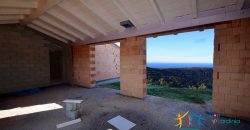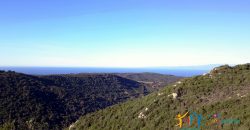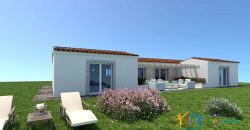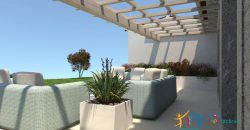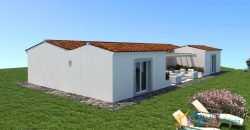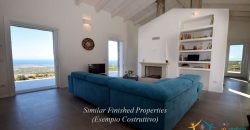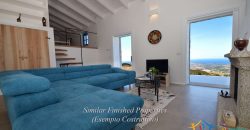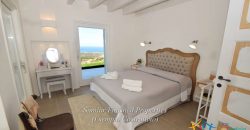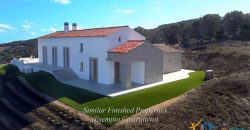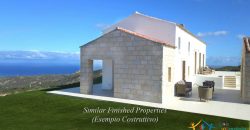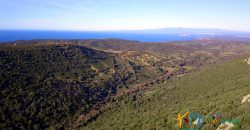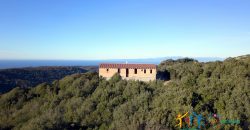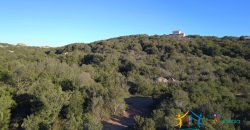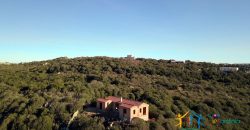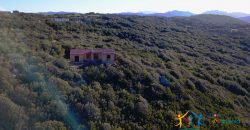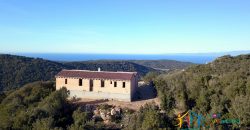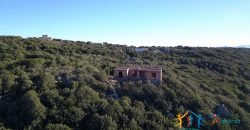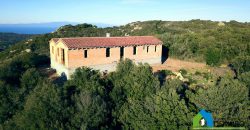 Property Name
Scenic Sea Views 2,5 Ha Land and Villa for Sale Near Luogosanto, North East Sardinia
Property Sum Up
Property Status : For Sale
Property Type : Sardinia Country homes
description
This under-construction villa near Luogosanto north Sardinia is truly a special place to live and relax.
Luogosanto is a beautiful village with rich medieval past, located in the north east of Sardinia among the rolling hills of the Gallura region.
This village boast distinctive buildings clad with wonderful granite facades and also for its narrow winding streets which are paved with the characteristic local stone in the traditional fish-tail pattern.
Of great interest to visitors are the Monks' hermitages of San Trano and San Nicolo, as well as the Balaiana (1050 A.D.) and Baldu castles which can be found just outside the village.
Well-Connected Location
Luogosanto is perfectly positioned with its close proximity to Olbia international airport (42 km) and its busy harbour which links with all the major Italian ports; Alghero is less than 2 hour away.
From this area you'll have easy access to the famous resort of Arzachena and Costa Smeralda (20 km), nearby Palau (27 km) provides a gateway to the La Maddalena Archipelago and  Santa Teresa di Gallura  on the northern tip of the Island
A New Way Of Living
This 150 m2 under-construction Sardinia style villa inspired by the vernacular architecture of the traditional stazzi will be sold finished  expect for the furniture and external work on the garden.The property will sit on a 2,5 Ha of land located in a peaceful hamlet referred to by the locals as Cuoni,  7km from the well-known village of Aglientu  and within close vicinity to  Arzachena and Palau.
The landscape in this area is particularly  attractive with its luscious always-verdant valley interspersed with characteristic granite outcrops which have shaped by the elements in the course of the centuries.
Such naturalistic beauty is also enhanced by the blue background of the Straits of Bonifacio and the changing hues of the magnificent snow-capped mountains of Corse and the near picturesque bays.
The villas, A BER rated,  offers exceptionally vistas from different angles and elevations within the plot.
Water and electricity can be easily and inexpensively connected.
Taxes and purchasing fees excluded, see this link for more info on purchasing a villa in Sardinia Italy
Distance to the sea

9,5 km from the sea

Closest town:

Ollbia, S. Teresa Di Gallura

Closest Airports:

Olbia and Alghero

Area main attraction

Splendid sea views