Sold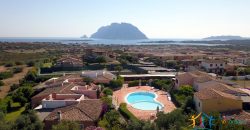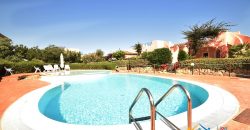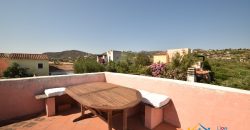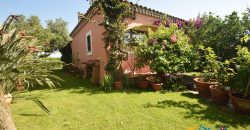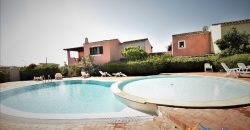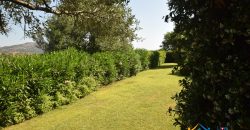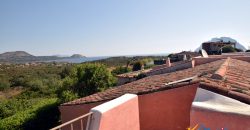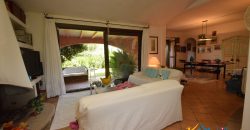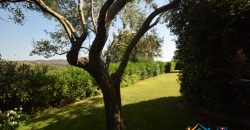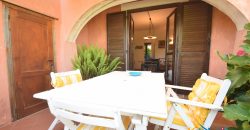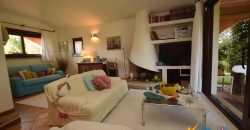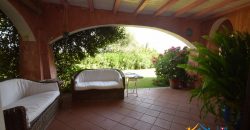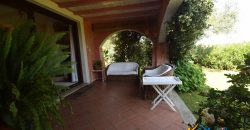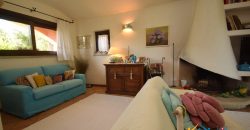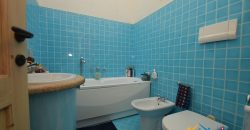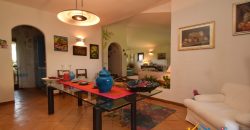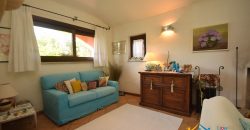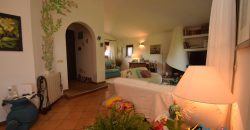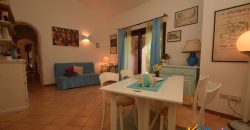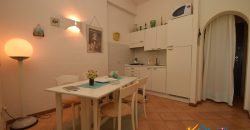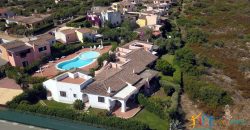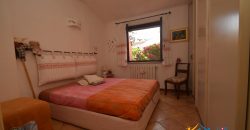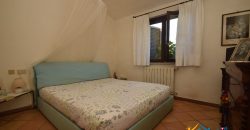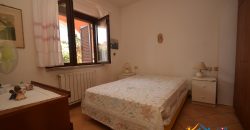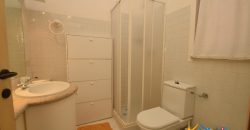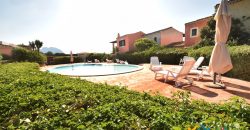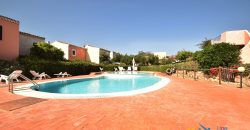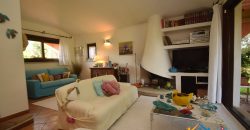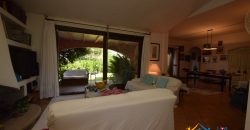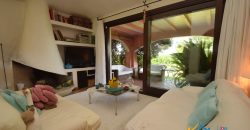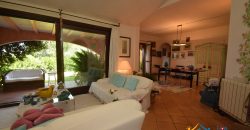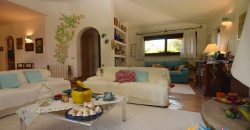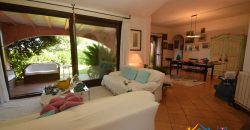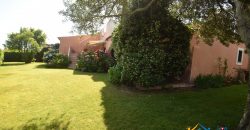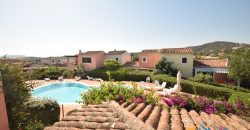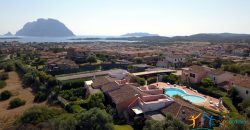 Property Name
Stunning Villas For Sale in Sardinia, Ref. Poggio
Property Sum Up
Property Status : For Sale
Property Type : Sardinia Villas
description
The most stunning villa for sale in Sardinia are on offer via our well established and local  real estate agency.
You are in Porto San Paolo,  a renowned sea-side village south of Olbia,  just in front of Tavolara island, Gallura's region most iconic and admired landmarks.
Porto San Paolo, once a fishing village, has  become a tourist destination par-excellence, within easy reach from the port and the international airport of Costa Smeralda, is perfectly located halfway between Olbia the splendid village of San Teodoro.
Silky beaches
From here you can enjoy the most attractive beaches in the north east of Sardinia such as Porto Istana, Porto Taverna, Cala Brandinchi to name a few, and an infinite number of hidden coves lapped by turquoise, pristine waters.
" Villa del Poggio" sits on a dominant location, immersed in fragrant vegetation in a well maintained and perfectly functional residential complex.
The current layout is the successful result of the combination of two homes aimed to satisfy the need for more space and comfort its owner.
Such location and generous space is rather inspiring when you think of welcoming your relatives  and friends or rather foreseen the establishment of a small business such B&B or/and guest house.
From the generous interior you are lead to beautiful covered verandas, a perfect place for having al-fresco meals and relax in the balmy weather while enjoying the marvelous views.
Like the best homes for sale in Porto San Paolo Sardinia,  the "Villa del Poggio" is also equipped with a heating system, a vital benefit that will allow you to live and enjoy this house during the colder months in winter.
Enjoy the peace
For those who value peace quiet over, to, at times, crowded beaches, the well-kept garden, free along three sides, offers plenty of relaxation while overlooking the communal swimming pool, surrounded by greenery and flowers.
Here you can find refreshment in the hot summer's days while entertaining your guests and making sure you children are safe swimming in the pool just few steps away from the villa.
Inside, the decor is tasteful and welcoming, you will immediately feel at home in this villa for sale San Paolo Sardinia, there is also a beautiful roof-terrace overlooking the majestic island of Tavolara.
Close to everything
Porto San Paolo city center is within walking distance, here you can benefit all year-round services within a friendly and welcoming local community.
For those looking for a villa for sale near Olbia and Porto San Paolo, "Villa del Poggio" is undoubtedly an ideal investment opportunity to enjoy unforgettable holidays with your loved ones in Sardinia.
What is more,  it will provide you with the opportunity to reside here for long periods leveraging on  the various flight routes offered by the Olbia airport towards Italy most important cities and the major European capitals.