Sold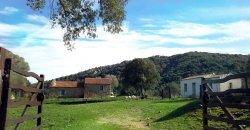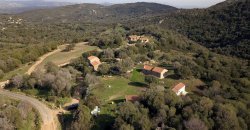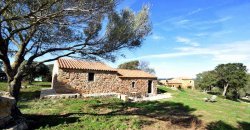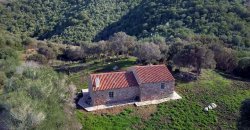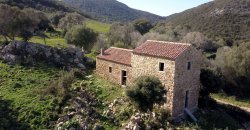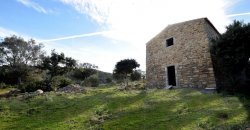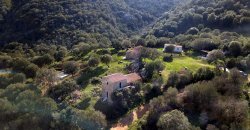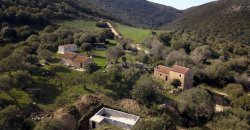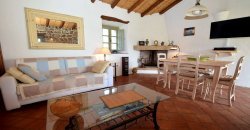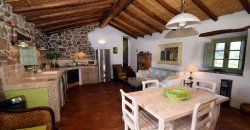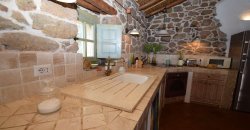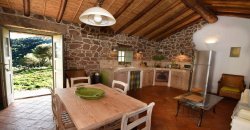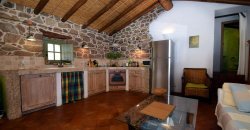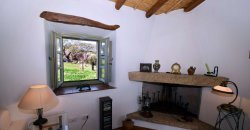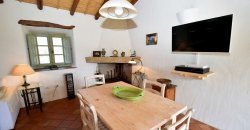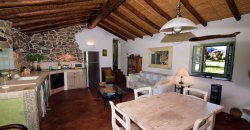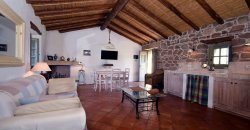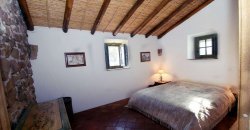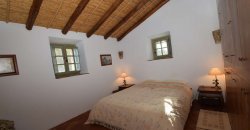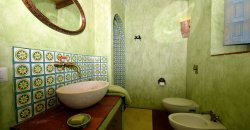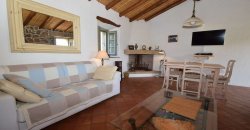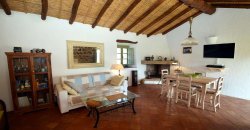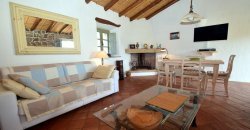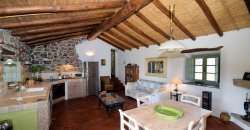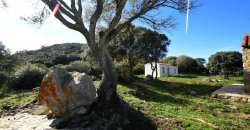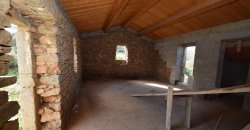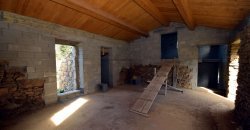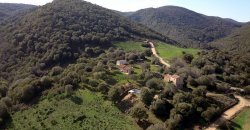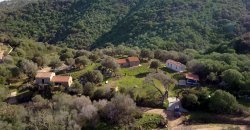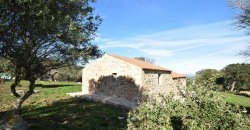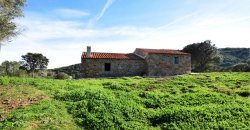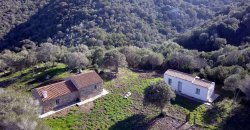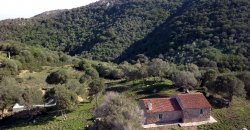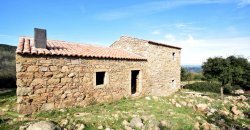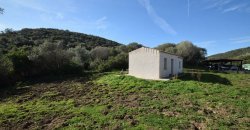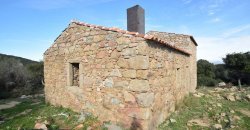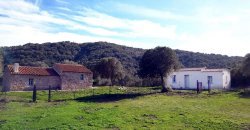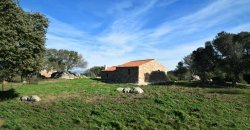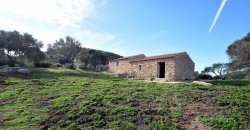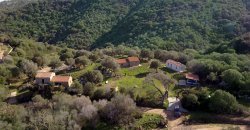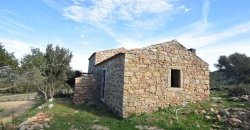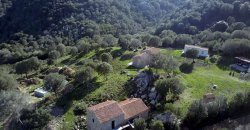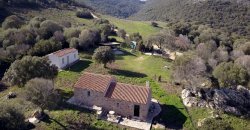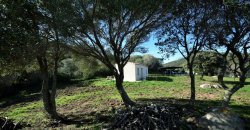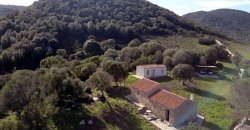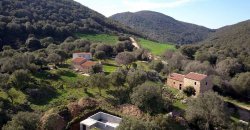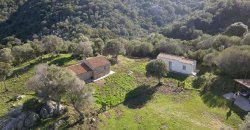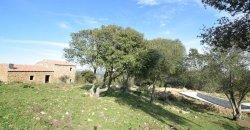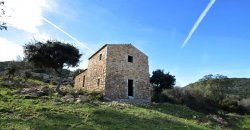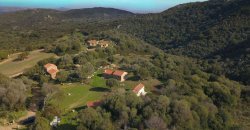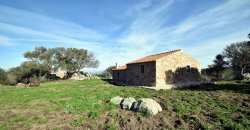 Property Name
Traditional 14 Ha Land and Farmhouse for Sale in Luogosanto 30 Km from Porto Cervo
Property Sum Up
Property Status : For Sale
Property Type : Sardinia Country homes
description
Area Description
Luogosanto is a beautiful village with rich medieval past, located in the north east of Sardinia among the rolling hills of the Gallura region.
This village boast distinctive buildings clad with wonderful granite facades and also for its narrow winding streets which are paved with the characteristic local stone in the traditional fish-tail pattern.
Of great interest to visitors are the Monks' hermitages of San Trano and San Nicolo, as well as the Balaiana (1050 A.D.) and Baldu castles which can be found just outside the village.
Luogosanto is perfectly positioned with its close proximity to Olbia international airport (42 km) and its busy harbour which links with all the major Italian ports; Alghero is less than 2 hour away. 
From this area you'll have easy access to the famous resort of Arzachena and Costa Smeralda (20 km), nearby Palau (27 km) provides a gateway to the La Maddalena Archipelago by boat.
The resort of Santa Teresa di Gallura  on the northern tip of the Island offers daily sailing services to the stunning French Island of Corse via its harbour.The extraordinary mountainous Gallura'
Property Description
The attractive rural homes for sale in Sardinia located in "Ziachena" used to be part of a large estate that belonged to a local family; they are found within the municipality of the medieval village of Luogosanto, which is just 30 km from the glamorous Costa Smeralda and its breath-taking coastline.
Accessing the site is very convenient, you can reach it via paved road connected to the provincial road N14 serving the villages of  Luogosanto and Arzachena.
The cottages were built in the early '900 and despite the property has been significantly scaled back since then, you can still grasp the authentic charm of the place at present, which makes this property a very interesting investment opportunity for those interested to live in Sardinia, Italy.
The "stazzi", as locals call it, were recently refurbished and partly enlarged, around them there is a private park of 14 hectares of extraordinary beauty from where you can glimpse some views on the near coastline; the land, intersected by a small river, is planted with 200 olive trees and generously carpeted by Mediterranean vegetation and evergreen woodland.
Additionally, there is a productive well and 5 springs-water that makes sure there is plenty of supply during the driest months.
Overall there are three houses: the first "stazzo" has been completely renovated and furnished, a second one,  has been  converted from a storage place into a comfortable annex, also fully furnished, the last house had the exterior completed but requires to completed on the inside.
Works to build a pool are already started as the necessary permits were granted.
Price is subject to purchasing taxes and agency fee, see buying process.
Find out more about this farmhouse for sale in Sardinia by contacting us on info@liveinsardinia.com
Weitere Infos ueber das Anwesen kriegen Sie unter info@liveinsardinia.com
Sleeps:

8

Living areas:

229

School district:

Luogosanto

Closest Pre-school:

Luogosanto

Closest Primary School:

Luogosanto

Closest High School:

Olbia - Arzachena

Closest College/University:

Olbia - Sassari

Closest town:

Luogosanto 6 km

Closest transport:

Olbia 40 km