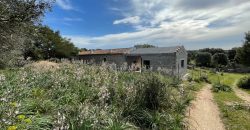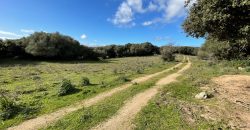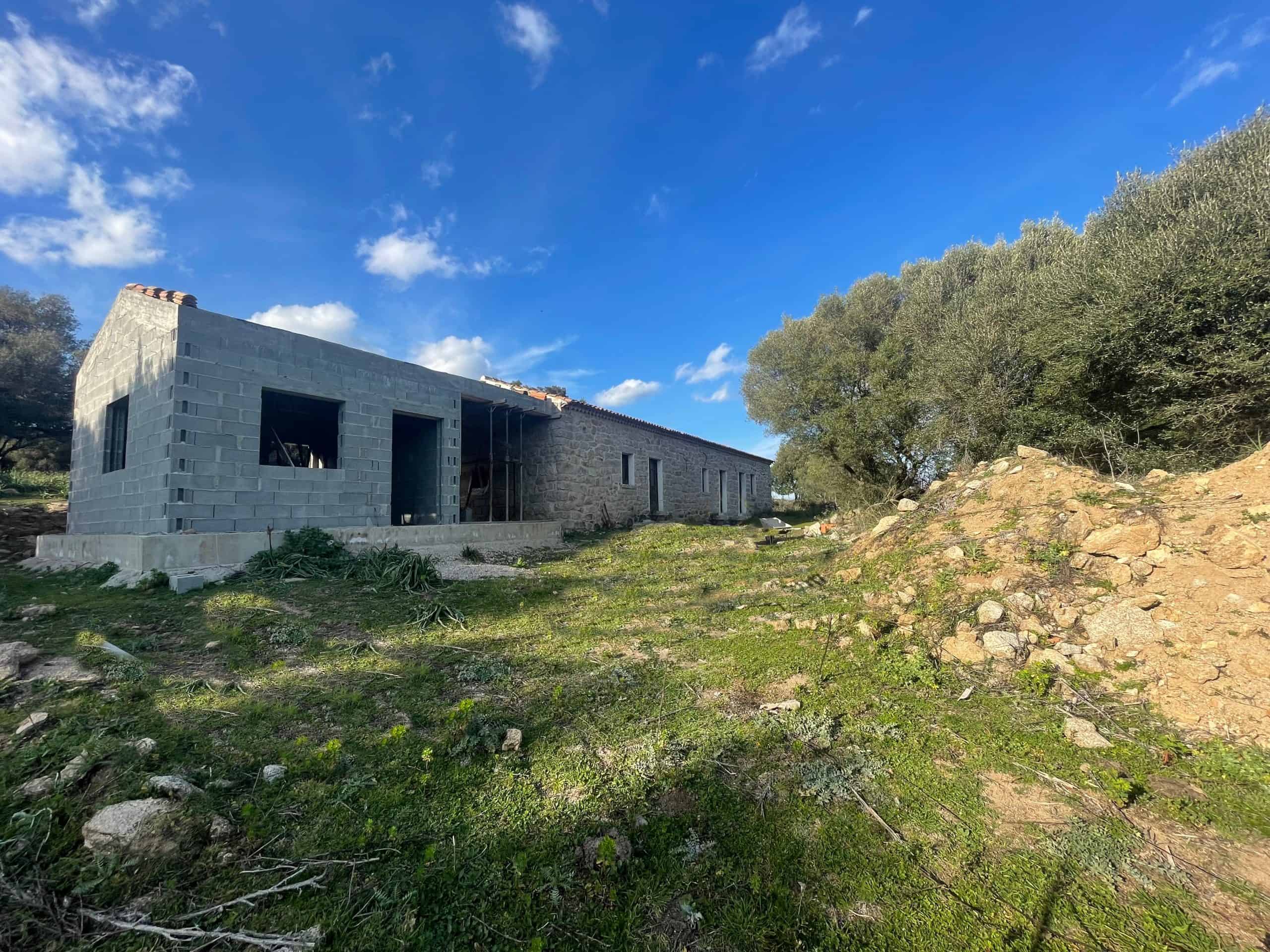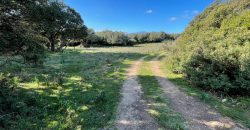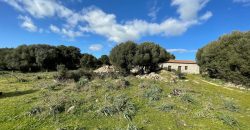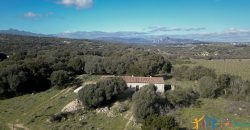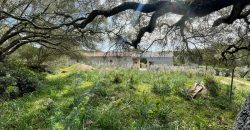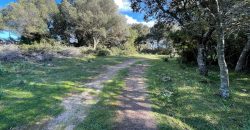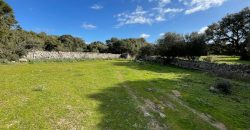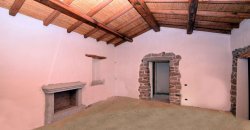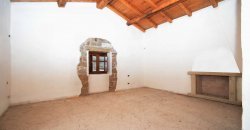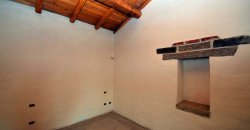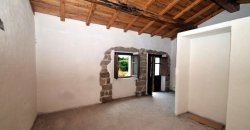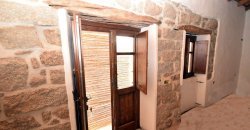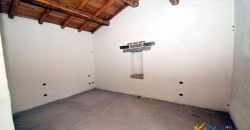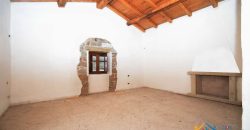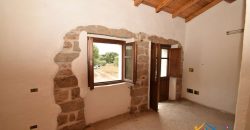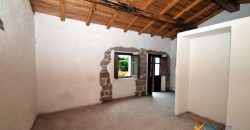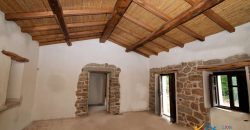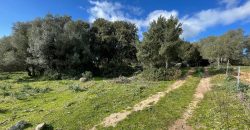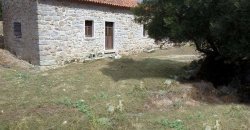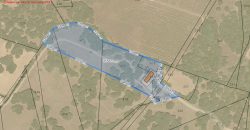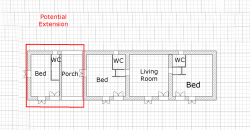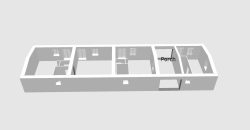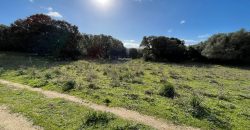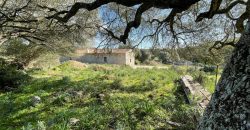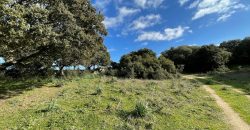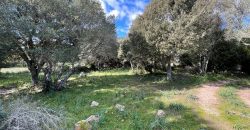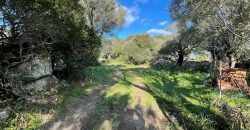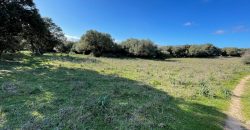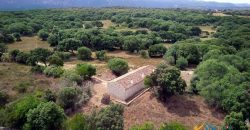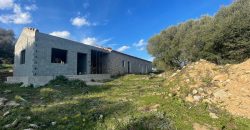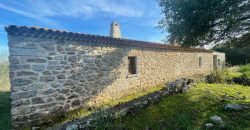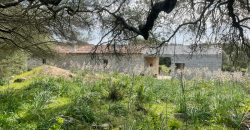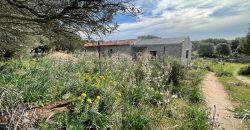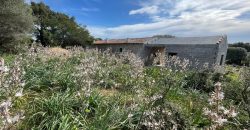 Property Name
Traditional Farmhouse for Sale in Telti, Near Olbia, North Sardinia
Property Sum Up
Property Status : For Sale
Property Type : Sardinia Country homes
description
Located 4 km away from the village of Telti,  the traditional  farmhouse for sale of La Cialda,  represent  a successful restoration project of a characteristic Sardinian rural home, known as "stazzo".
Built In The '900
 Originally built in the early 900's, the rural home for sale in Telti,  near Olbia, has sheltered and supported various families of farmers across several generations till it was eventually abandoned.
Enjoy Sardinia Quiet Countryside
In this corner of the attractive Gallura region, you can enjoy a healthy and unspoiled surrounding composed of  lush forests of cork and oaks trees, interspersed here and there by vineyards and meadows.
Thinking Of Making Your Own Wine?
Today like never before, the wine industry is flourishing with the production of excellent wines as the local Vermentino and other famous labels being regularly awarded in international and national wine fairs.
A Solid Building
The solid walls enclose the classic rectangular shape typical of such  traditional homes for a total size of 125 m2;  on the inside stand out two granite stones chimney.
Reshape The Layout To Your Needs

Buyers will have the freedom to complete and refurbishing the "stazzo" according to theirs personal taste and requirements.
Within the 1 Ha private land there is a cork forest  and also a fertile ground suitable for several type of cultivation, see wine production.
To supply this Sardinian cottage with the electricity it is just a matter of applying to the local supplier, a well needs to be dug for the household needs.
Extension Approved
Noteworthy, the seller has obtained a planning permission to extend the home with an extra bedroom (21 m2) and porch (19 m2).
Close To Sardinia Sandy Beaches
This is an excellent location to access Sardinia best beaches and beautiful sea-side resorts like the exclusive Costa Smeralda, as well as to have  the convenience to be just 18 km away from an international airport and port.
Wired And Piped Already
The property is already wired and fitted with piping.
Price is subject to taxes and legal cost, see how to buy a property in Italy.
Distance to the sea

Lido del Sole, 23 km

Closest airport:

Olbia, 18 km

Closest town:

Telti, 4 km

Year Remodeled:

2012