Sold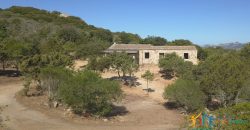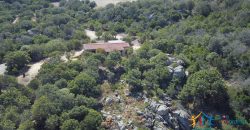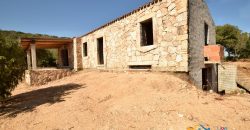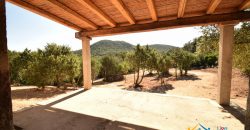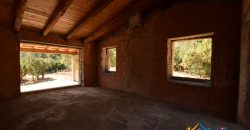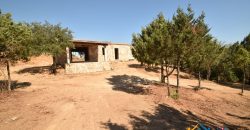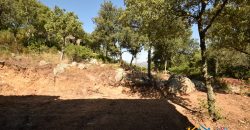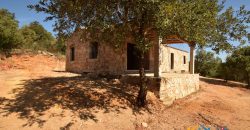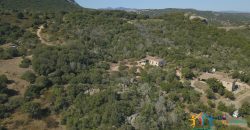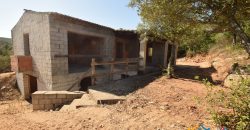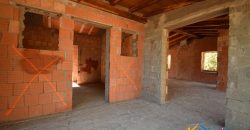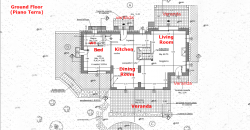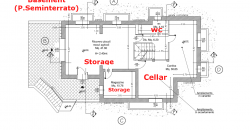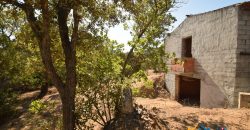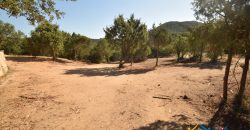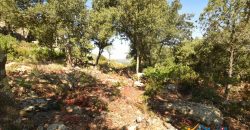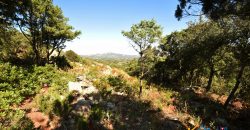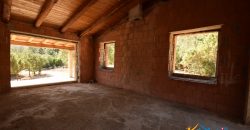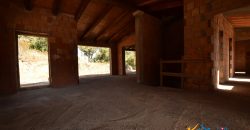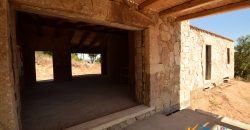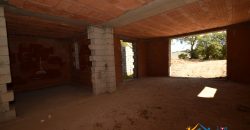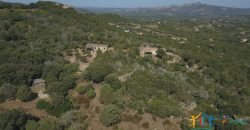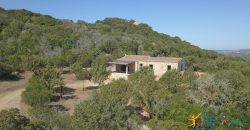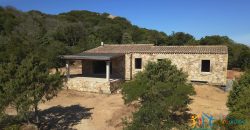 Property Name
Unfinished Stazzu For Sale San Pantaleo ref. Steve
Property Sum Up
Property Status : For Sale
Property Type : Sardinia Country homes, Sardinia Villas
description
This "stazzo" style villa is located near the beautiful rural hamlet of Monticanaglia, just 4 km from San Pantaleo, set halfway between Porto Cervo and Olbia via the elegant Marina di Portisco.
You will be amused while strolling along the village delightful "piazza", its colorful market and several artisan shops scattered in the neat alleyways watched over by the mesmerizing granite peaks of  Balbacana, the famous landmark of this enchanting location only a few minutes drive from the Costa Smeralda.
San Pantaleo represent the soul of Gallura's region reflected in the welcoming hospitality and vernacular architecture typical of the countryside: here, since several years, families from all over Europe have established their lives on a permanent basis, choosing San Pantaleo as the ideal retreat to live in an uncontaminated environment and yet vibrant community.
The Stazzu
The house of Steve is a villa for sale in San Pantaleo that lays on a plot of about 16,000 square meters; a gentle  hill carpeted with holm-oaks trees, fragrant juniper and Mediterranean shrubs and characteristic granite boulders.It is sold in its current, unfinished state, yet the seller has applied to extend the property footprint to enhance its functionality and comfort along with the permission to build a swimming pool, at the rear, overlooking the verdant valley of Monticanaglia.
The villa raises on two levels interconnected via an internal staircase but at the same independently accessible from street level, the layout allows to host more guests at the same time providing potential rental income whilst enjoying the usage of the villa.
Surf throughout our website to evaluate similar houses for in San Pantaleo Sardinia
Distance to Olbia Airport

20 km

Distance to the sea

5 km