Sold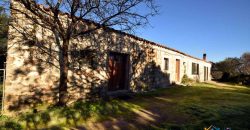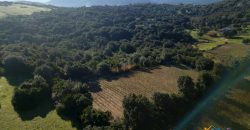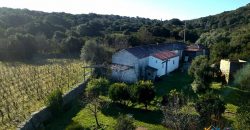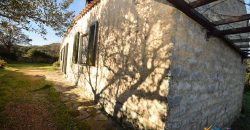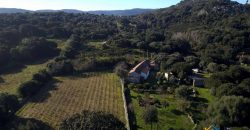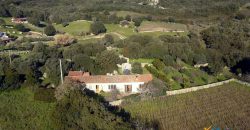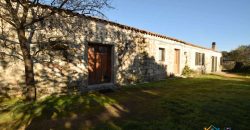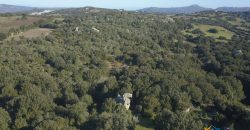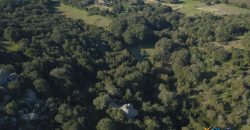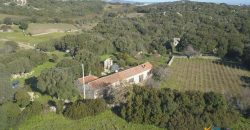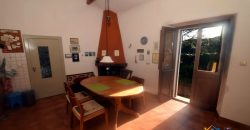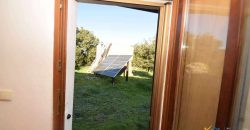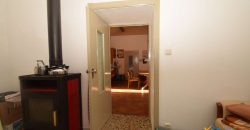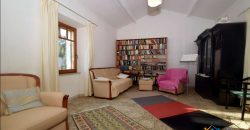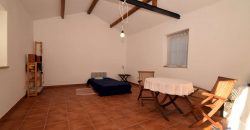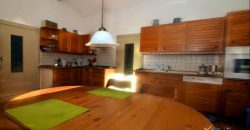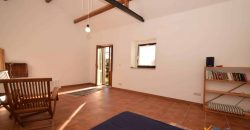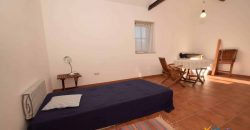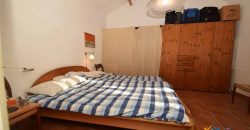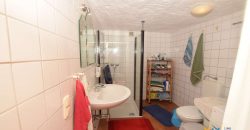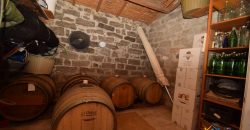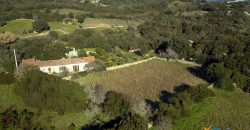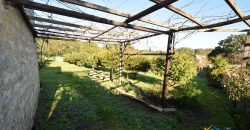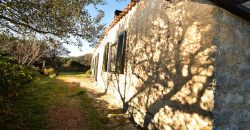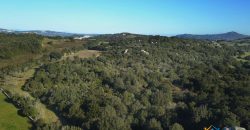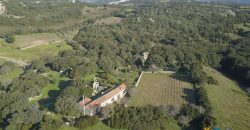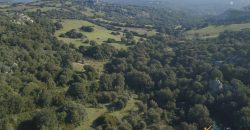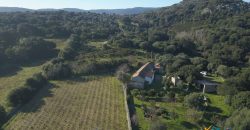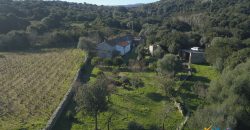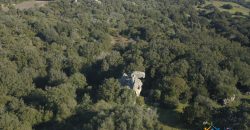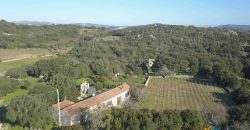 Property Name
Vineyard And Farmstead For Sale In Sardinia. ref Lu Mocu
Property Sum Up
Property Status : For Sale
Property Type : Sardinia Country homes
description
Lu Stazzu di Lu Mocu is a beautiful vineyard and farmstead for sale in Sardinia.
It lays within short drive from medieval Luogosanto, a picturesque village with a hospitable community. This can be the ideal setting for those wish to blend in with the locals and slow-down to embrace a healthier life enjoying the pristine Gallura;s countryside and benefit from the superb coastline and splendid beaches.
Close to finest beaches
The famous beaches of Vignola Mare in Aglientu, Porto Pollo, the popular Isola dei Gabbiani and Cannigione Beach near Arzachena, are in fact 20 minutes' drive from this traditional country home for sale in Luogosanto.
Furthermore, the international Costa Smeralda airport in Olbia can be reached in about 45 minutes by car, this is the gateway to reach Italy main cities as well as the major European capitals pretty much all year-round.
The stazzu for sale in Sardinia, is an old farmhouse built with the typical granite stones offering a generous 125 square meters living area.As a result, there is a spacious living room, a kitchen, two bedrooms (you can easily add a third one), a bathroom and a convenient pantry.
Additionally, there are two rooms used as storage area and wine-cellar, currently used to preserve the wine produced on the farmhouse and a complementary woodshed.
Make your own wine
The property is fenced along the 6 Ha land which embrace a fit woodland of cork and oak trees across through runs a water-stream. There are also two small vineyards planted with 3700 vines.
The house is fitted with a solar thermal system.