Sold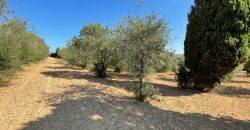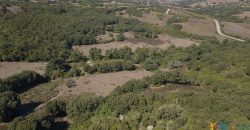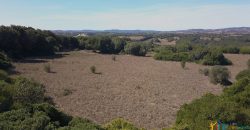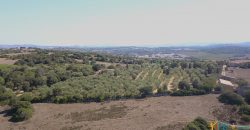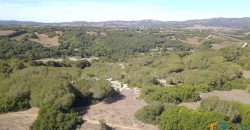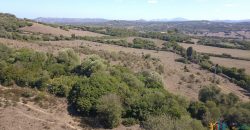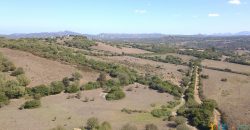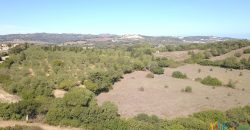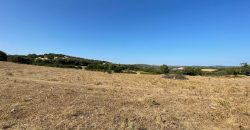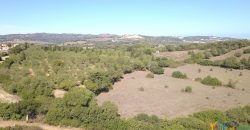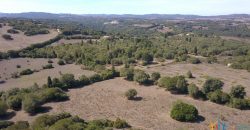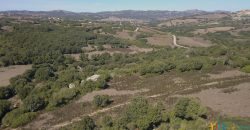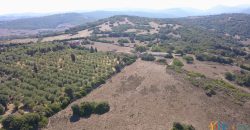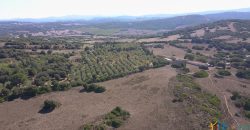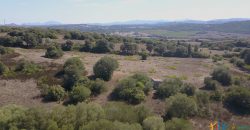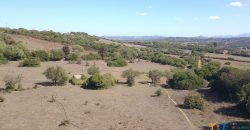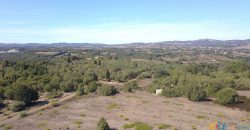 Property Name
Wonderful Stazzu For Sale In Gallura ref.Cacabrocciu
Property Sum Up
Property Status : For Sale
Property Type : Sardinia Country homes, Sardinia Lands
description
Lu Stazzu Di Cacabrocciu
A stone's throw from the villa of Bassacutena we offer this wonderful stazzu for sale in Gallura, one of the most fascinating areas in Sardinia.
Stazzo of Cacabrocciu used to be one of the most prosperous farms in the neighborhood, it boasts 35 hectares of pristine Mediterranean vegetation that is easily accessible via an asphalted road.
The estate has an excellent topography, mainly flat and its well-known abundant acquirers are still the main elements to a successful farming and agricultural activities.
The History Of The Cacabrocciu Farmhouse  
In the 50th, various premises were built to sustain and carry on the necessary operations in the farm.
In addition to the two stazzi, farmhouses, the owners developed the stables, warehouses and silos covering a total area of around 550 square meters.
What is more, there was an olive grove and a vineyard (currently disused) spreading over an area of about 4 hectares that were cultivated and maintained to supply the navy base in the island of La Maddalena.
Abundant Water Supply
Water supply is recognized to be a vital resource in a farm, and here in the stazzo of Cacabrocciu supplies are particularly plentiful.
In fact, there are 5 wells to avail of, worth mentioning is also the presence of a river that runs across the farmland.
The Farm Main Purpose and Potential
The farm is particularly suitable for grazing and for growing crops, following the origins of this wonderful stazzo for sale near Palau.
However, it should be noted that the surrounding land is home of several vineyards planted with the prized Vermentino grapes, therefore here you can find the ideal terroir and conditions to produce this type of wine.
Ideal Also For A Business In The Hospitality Industry
The proximity to the coastline, scattered by beautiful beaches, among all the pristine Rena Maiore near the medieval village of Aglientu, can facilitate the establishment 0f a business in the hospitality sector; in this area the laws allow to build rural resorts, "agriturismi", and premises to serve refreshment and food.
Undoubtedly, the presence of the historical premises and, in addition, those that may be authorized in the future, along with the beauty of the land and its convenient location, makes the stazzo a well-rounded real investment opportunity in the sought-after Gallura region.
A Well-Connected Location
The town of Olbia with its tourist port and international airport 43 km away, furthermore the sea-side village of Palau, the gateway to the splendid La Maddalena Archipelgago, can be reached travelling for just 19 km.
Get In Touch!
The Live In Sardinia Team is a well-established Sardinian real estate agency specialized in the sale of traditional homes, stazzi, farmhouse, cottages farms in Gallura and north Sardinia