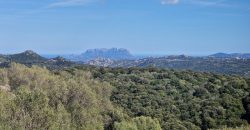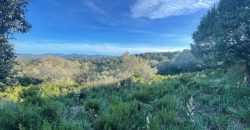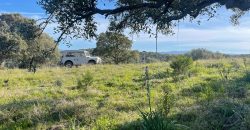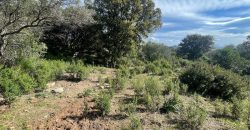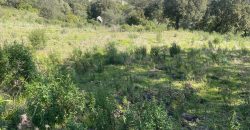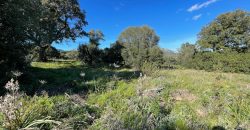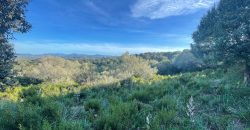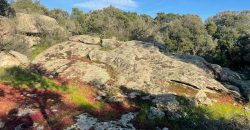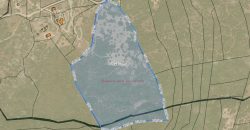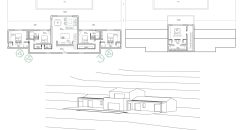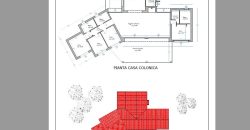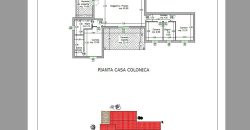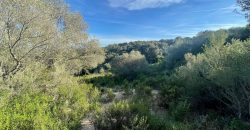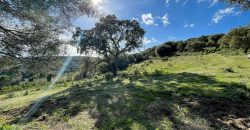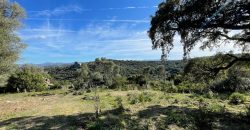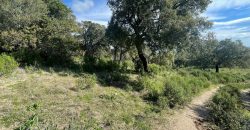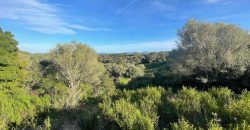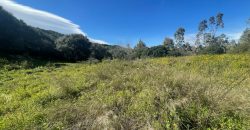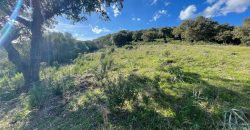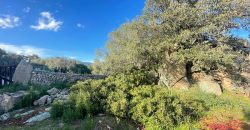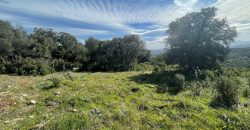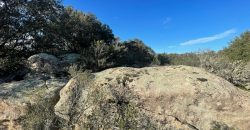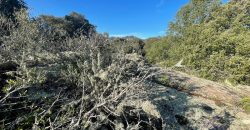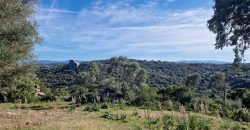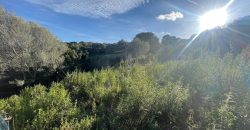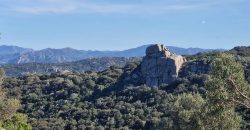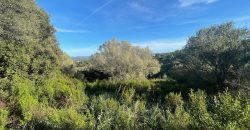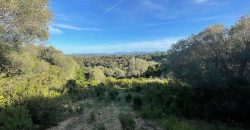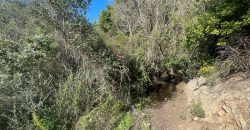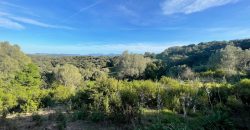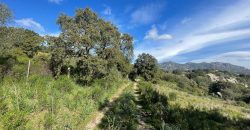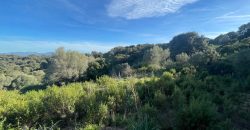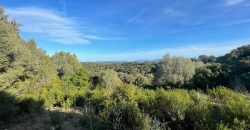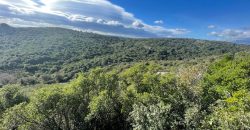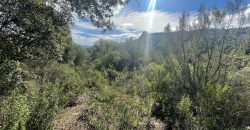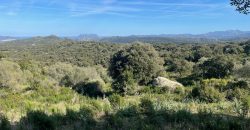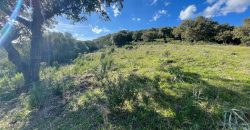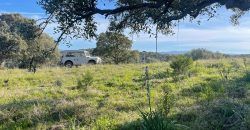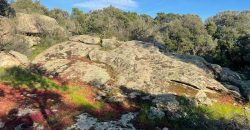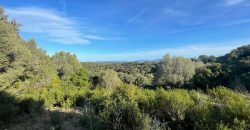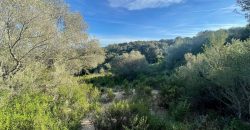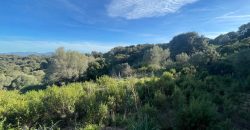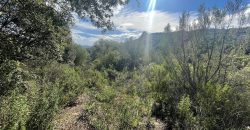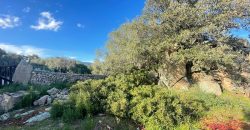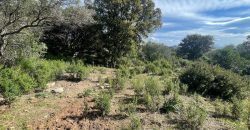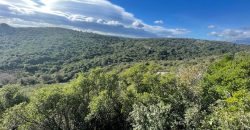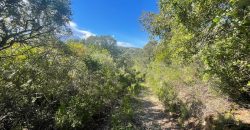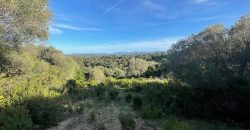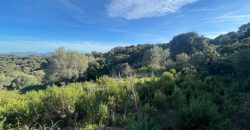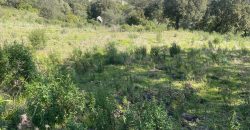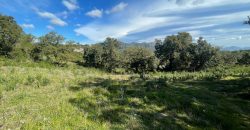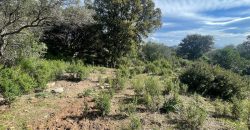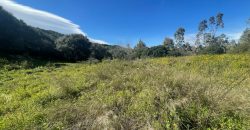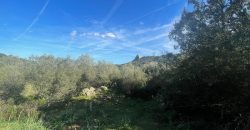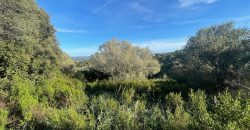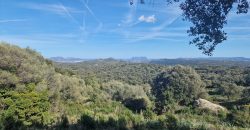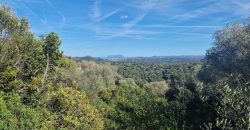 Property Name
Buildable Land For Sale Olbia ref Teggja Di L'ea
Property Sum Up
Property Status : For Sale
Property Type : Sardinia Country homes, Sardinia Lands
description
For those who wish to try their hand at building their very own typical Sardinian house, we are pleased to offer this beautiful Buildable land for sale in Olbia.
A Perfect Plot To Build A Traditional Stazzu Country Home
The plot is in the rural area known by the locals as  "Teggja di L'ea": this area represents the quintessence of  the beautiful Gallura countryside dotted with grazing fields that  alternate with dense woods of cork and holm oaks and granite outcrops.
Olbia, a lively town, is 10 minutes drive away, further on there are the first beaches such as the popular Bados and Pittulongu that are about 15 minutes away.
Within the same distance there is the Costa Smeralda international airport with its solid network of national and international routes as well as the port and ferry's service.
Close To Essential Services And Amenities 
In the friendly village of Telti, about 7 km away from this buildable land for sale,  there are grocery shops,  restaurants, bars and a bank among others businesses
A Easy To Reach Charming Plot
"Teggja di L'ea" is a charming agricultural land of about 11 hectares which branches off from the municipal road of the rural area of Micaloni, the road lies in excellent condition and is mostly paved.
Sitting atop of an evergreen hill, east facing,  the land extends into a valley of lush macchia  intersecting the water stream "Almiddina" which continues to flow after the land's borders.
 
Breathtaking Views Up To Tavolara Island
Thanks to its hilltop and well connected location you can enjoy  unique views and scenic landscapes.
To the east, the majestic island of Tavolara and the gulf of Olbia, to the north Monte Pinu and its pristine nature, instead, look to the south to take in the view of beautiful valleys and the range of granite mountains sounding the plot.
This land rich in fragrant and uncontaminated vegetation offers itself to be the ideal site to build a magnificent country home for sale in Olbia, north east Sardinia.
The Building Potential 
On this land for sale near Telti buyers will be able to apply ( at his own expense) for a building permit to develop 700 cubic meters (cubic meters) between the main house and outbuildings (stables – warehouses – etc), ultimately about 260 square meters property.
Build Your Traditionally Inspired l Dream Home In Sardinia
With this project you will be able to build a villa inspired by a Sardinia farmhouse, the typical stazzo of Gallura' s region.
New owners will own a modern and fully compliant house in keeping with the vernacular architecture of the traditional rural homes.
Fast Track Permit Application 
It is worth noting that for this specific area  you can obtain the building permit  in just 30 days.
With such a considerable living area you can fulfill all the needs and comforts of modern living and standards.
Indeed, this is a distinctive  real estate project that is not easy to replicate in other rural areas.
Possibility To Build Two Houses
You can build two Sardinia homes if you subdivide the land
Build Your Swimming Pool
It is possible to build a swimming pool by applying for a permit.
Clarification
The plans shown in the advert are only examples of what the final project might look like.

Live Among A Welcoming Community

Micaloni is a rural hamlet where several local families live ,close to Telti: here every August the locals host the  famous "mirto festival", the myrtle shrub from which this traditional liqueur is made.
Get In Touch Today To Find Your Home In Sardinia
Contact us to know more about this buildable plot in Olbia and other similar real estate investment opportunities.
Since 2004 our local estate agency has specialized in the sale of  Gallura "stazzi"  and agricultural land. Our main office is in Olbia with offices also in Luogosanto and Porto Cervo.