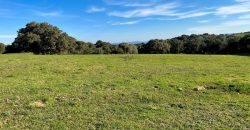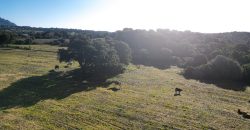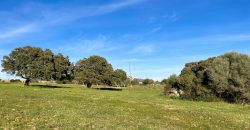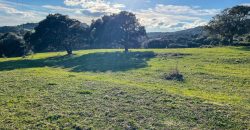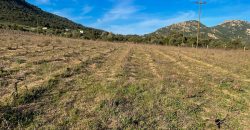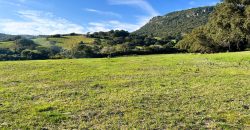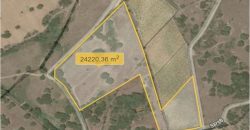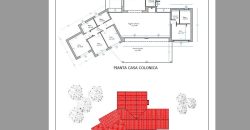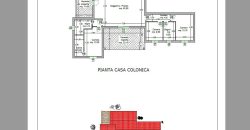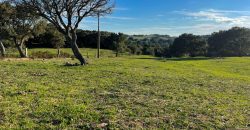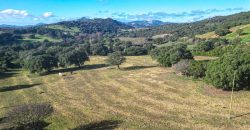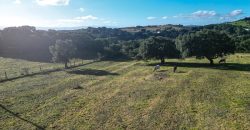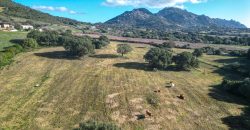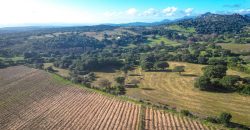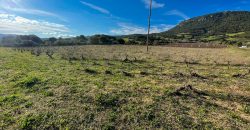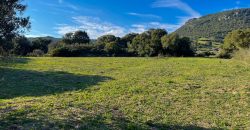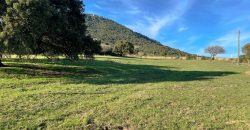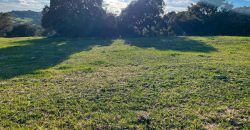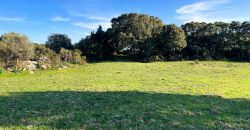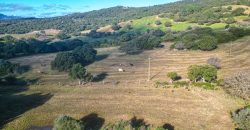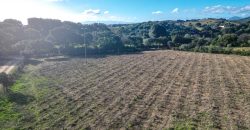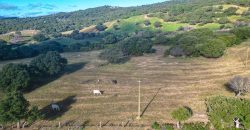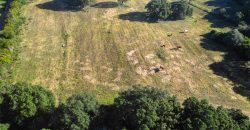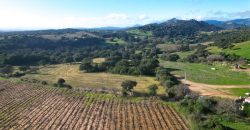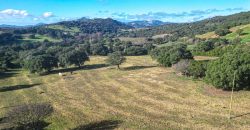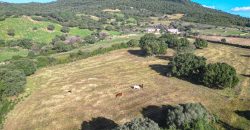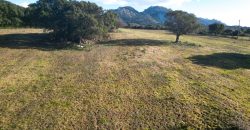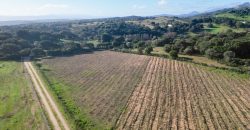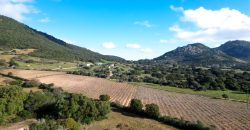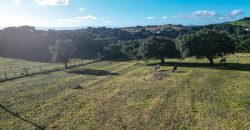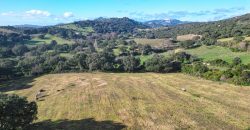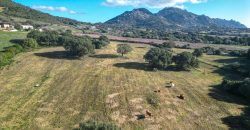 Property Name
Buildable Land For Sale Olbia Sardinia ref Aust
Property Sum Up
Property Status : For Sale
Property Type : Sardinia Country homes, Sardinia Lands
description
Our team is pleased to present this latest real estate opportunity which involves the sale of an attractive buildable land for sale in Sardinia.
This beautiful plot of land is about 13 km from Olbia, precisely in the quiet rural hamlet of Austinacciu part of the municipality of Telti.
Austinacciu's land is a gentle hill including an old vineyard (currently not in production) just off from the paved municipal road, thus easily accessible by all kinds of vehicles all year round.
The Building Potential

The new buyer of this lovely buildable land of 2.4 Ha for sale in Telti will be able to request a building permit at his own expense which will allow him to build about 700 cubic meters (cubic meters) spread between the main house and outbuildings (stables- storage, garage- etc).

A Villa With The Typical Stazzo Farmhouse Style
Therefore the total buildable area will deliver about 260 square meters in living space.
With this project you will be able to build a villa inspired by farmhouse, stazzo typical of the Gallura' s region.
Eventually you will have the chance to own a modern and fully approved property in keeping with the vernacular architecture of the traditional rural homes.

Fast Track Application 
It is worth noting that for this specific area  you can obtain the building permit  in just  just 30 days.
With such a considerable living area you can fulfill all the needs and comforts of modern living and standards.
This is a distinctive  real estate project that is not easy to replicate in other rural areas.
Build Your Swimming Pool
What is more, there isn't any particular restriction to build a swimming pool.
Clarification
The plans shown in the advert are only examples of what the final project might look like.
Ideal Exposure, A House Filled With Sunlight
This future country-home for sale in Olbia will face towards the South offering scenic landscape and great quality living from a dominant position.
Live In A Local Hamlet Close To All Services And Beaches
Austinacciu is an hamlet lived by many local families and is just 10 km away from the pretty and well-serviced village of Telti.
The village is also famous for the myrtle festival, a typical and fragrant shrub from which the renowned liquor is made.
A little further drive on and you are in Priatu, another small village where you can find basic necessities and a friendly community.
In the municipality of Olbia the are among the most beautiful beaches in Sardinia; the renowned Costa Smeralda is just 30 minutes drive away.
Your Trusted Local Real Estate Agent in Olbia
The Live In Sardinia team specializes in the sale of traditional Gallura's stazzu and agricultural land.
Our main office is in  Olbia and also in Luogosanto and Porto Cervo.
Get in touch to know more about this buildable plot in Olbia and other similar real estate opportunities in Sardinia.