Sold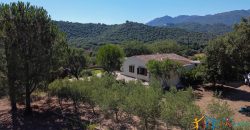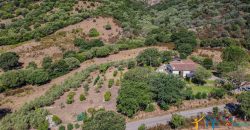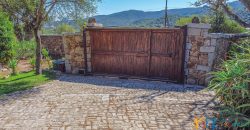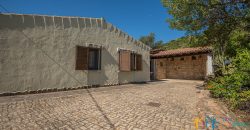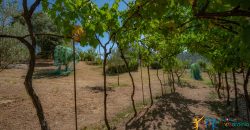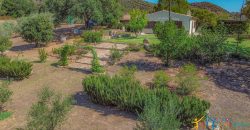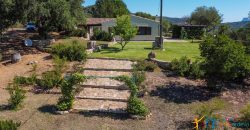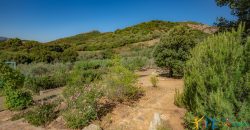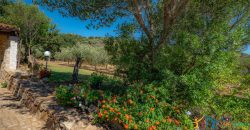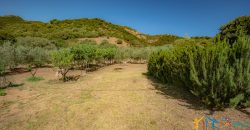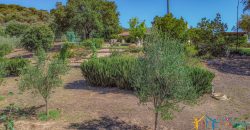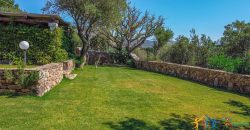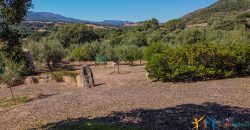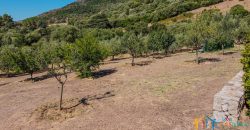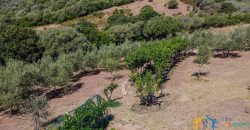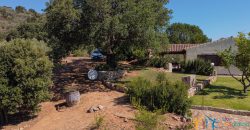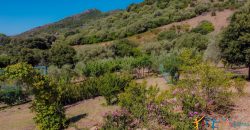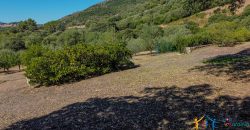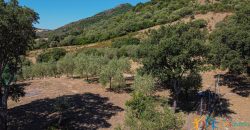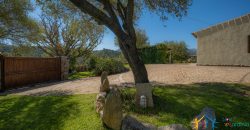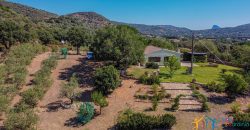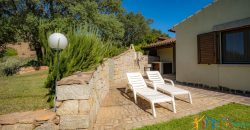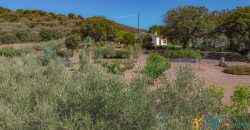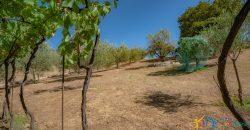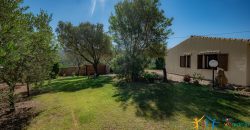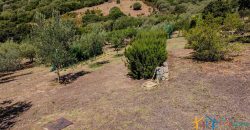 Property Name
Country Home For Sale Loiri Porto San Paolo Sardinia Ref Granatoggju
Property Sum Up
Property Status : For Sale
Property Type : Sardinia Country homes, Sardinia Houses
description
SOLD
Within 10 km from the beautiful beach of Porto Taverna we are offering this lovely country home for sale in Loiri Porto San Paolo north Sardinia.
The villa nestles in the relaxing Gallura countryside close to a secondary asphalted road used by local residents.
The Location
You are just 15 minutes drive from Olbia airport and about 10 km from the popular and renowned sea-side  village of San Teodoro.
Fully Furnished
The villa was originally a Sardinia country home from the mid-20th century which was purchased in 2006 ( it was a ruin) and then fully renovated in 2008.
Subsequently the property was enlarged with the addition of a veranda, a porch and two small rooms that function as laundry and bathroom.
A Private Park Of 4,000 M2
This is one of the best features and benefits of this traditional stazzu for sale.
4000 square meters of land fully fenced and cared for with love and passion throughout; in here you will find majestic cork oaks – olive trees – fruit trees – vines,  and many species of flowers and aromatic, endemic plants.
You will immediately feel you just stepped in an oasis of peace and quiet once you cross the beautiful juniper gate that guards this charming country home.
The Inside
The villa consists of a kitchen that leads to the large external porch, a living room, a bathroom and two comfortable and airy bedrooms.
In addition there is a utility room-laundry /toil and a further portico that comes really handy to carry out various activities .
Water Resources And Sewage
The property is connected to the sewage and water mains; what is more, there is a well with complementary water tanks.
Ready To Move In
This country house for sale in Loiri Porto San Paolo is the ideal property to be used either as a main residence or as an attractive holiday home to spend with family and loved ones.
Moreover, this country villa comes with good quality furniture and therefore ready to be inhabited.
Need a Pool?
There is no impediment for the installation of a swimming pool.