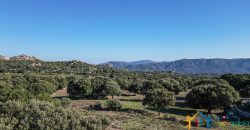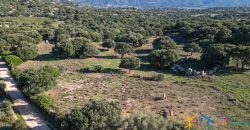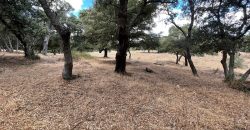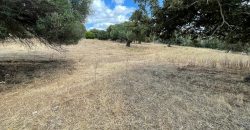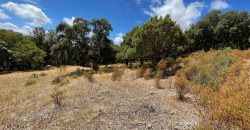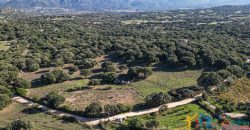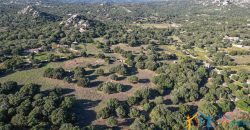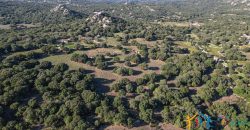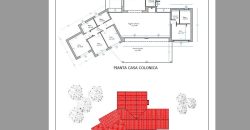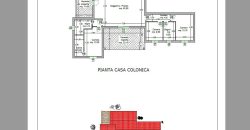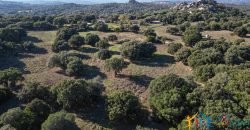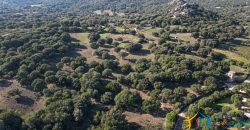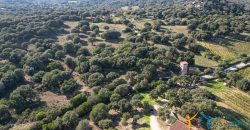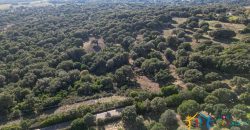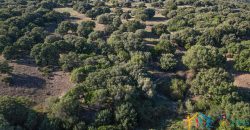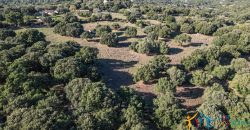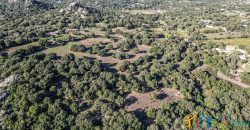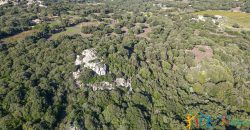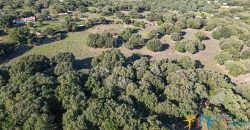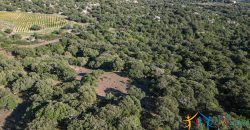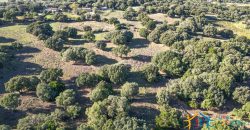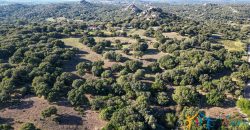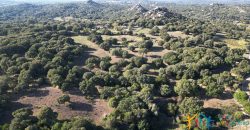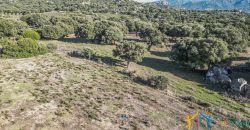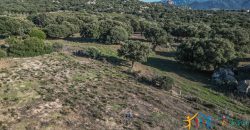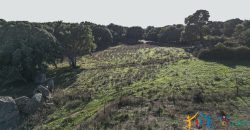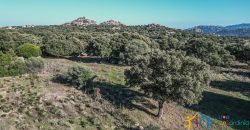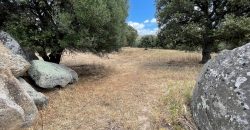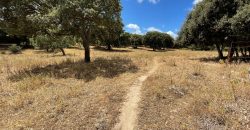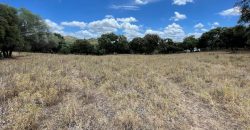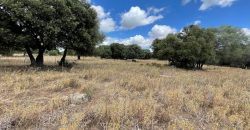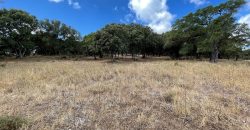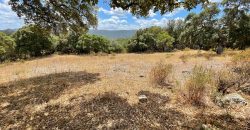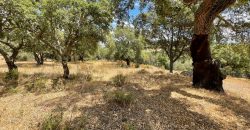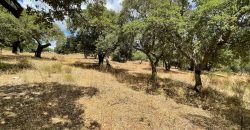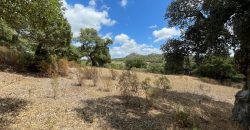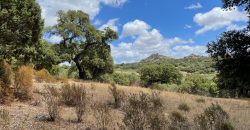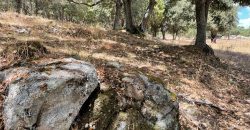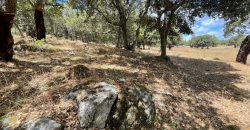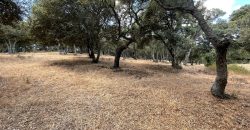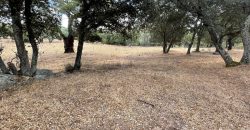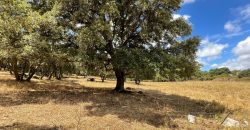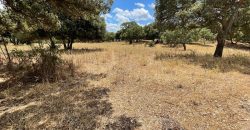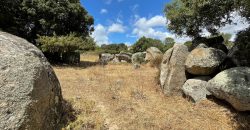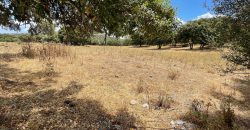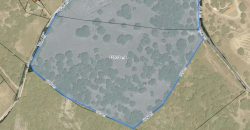 Property Name
Land For Sale Olbia Sardinia ref AratMann
Property Sum Up
Property Status : For Sale
Property Type : Sardinia Country homes, Sardinia Lands
description
This beautiful land for sale in Olbia Sardinia, is about 4 km from the village of Telti, here every august the locals host the  famous "mirto festival", the myrtle shrub from which this traditional liqueur is made from.
The plot sits on a gentle plateau of about 4 hectares: a luscious cork oak forest and several holm oaks trees scattered among granite outcrops.
Easy To Reach Location, Close To Beautiful Beaches
Clearly, accessing this land is rather convenient as it is just off the beautiful provincial road SSS 127.
What is more, you can also gain access  off the Olbia -Sassari road which also allows a safe and easy connection to Olbia's airport and the silky beaches of Pittulongu and Bados.
Except for a short stretch of dirt track), this land for sale in Sardinia is easily accessible by car through an asphalted road.
Buildable Land For 260 m2 Property
The new owners of this beautiful land for sale in Telti will be able to submit for a permit at his own expense which will allow the development of circa 740 cubic meters property between the main home and outbuildings (stables- storage, garage- etc).
Develop Your Own Traditional Style  Stazzu Home In Sardinia
With this project you will be able to build a villa inspired by a Sardinia farmhouse, the  typical stazzo of Gallura' s region.
New owners will own a modern and fully compliant house in keeping with the vernacular architecture of the traditional rural homes.
Fast Track Application 
It is worth noting that for this specific area  you can obtain the building permit  in just 30 days.
With such a considerable living area you can fulfill all the needs and comforts of modern living and standards.
This is a distinctive  real estate project that is not easy to replicate in other rural areas.
Build Your Swimming Pool
It is possible to build a swimming pool by applying for a permit.
Clarification
The plans shown in the advert are only examples of what the final project might look like.

A Land With Ideal Southward Exposure
The land enjoys excellent southern exposure and is inserted in a naturalistic context of great environmental value.
Spring Water And Electricity
On the plot there is spring water (there is abundance of it in the area) and it is possible to connect the site to the main.
In addition to this, connecting to the electricity grid is also easy as there is a post right next to the plot of land. By a formal, standard request owners can require a meter installation.
Farmhouse And Land For Sale In Sardinia
We are a local estate agency that specializes in the sale of traditional Gallura's stazzu and buildable land.
We Would Like Hearing From You!
Get in touch to know more about this buildable plot in Olbia and other similar real estate opportunities in Sardinia.