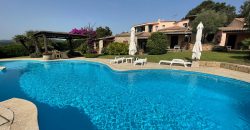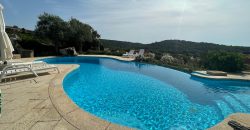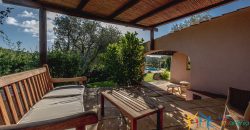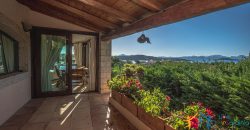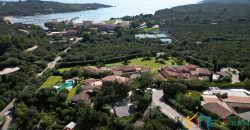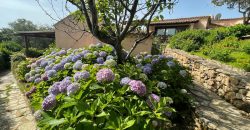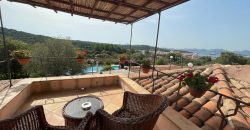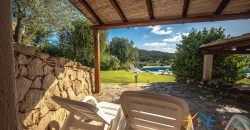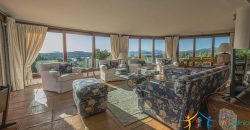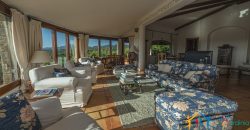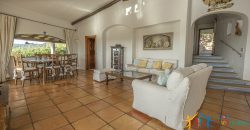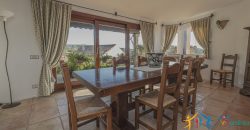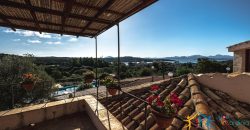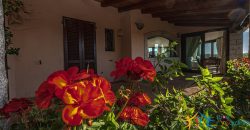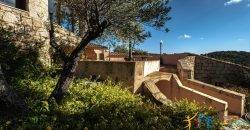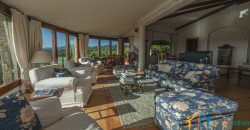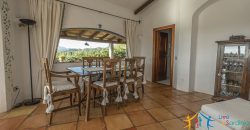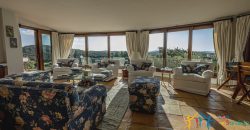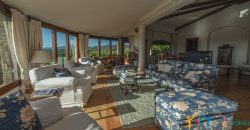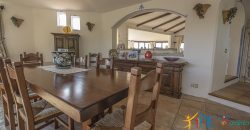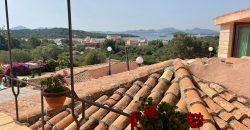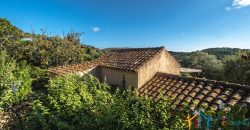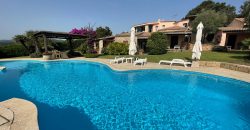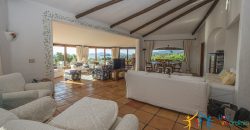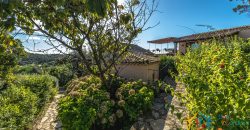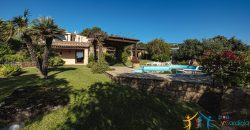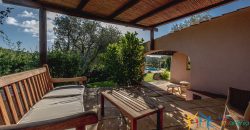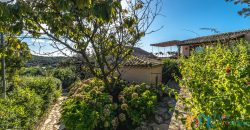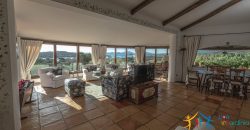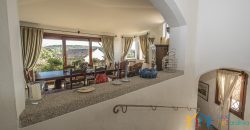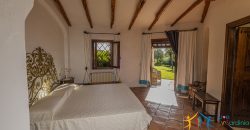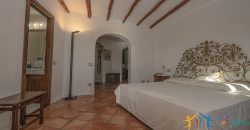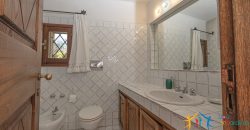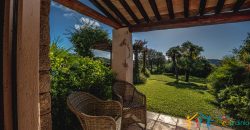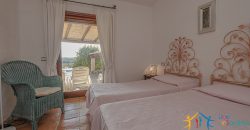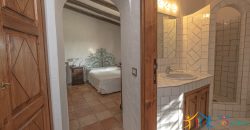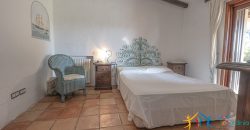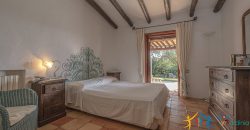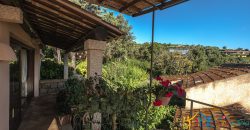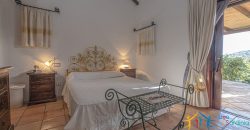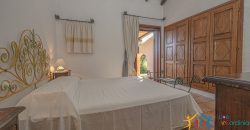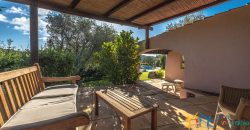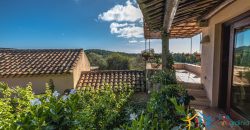 Property Name
Sea View Villa For Sale Emerald Coast Porto Cervo ref Aie
Property Sum Up
Property Status : For Sale
Property Type : Sardinia Luxurious Villas, Sardinia Villas
description
This beautiful villa with sea View is for sale in Porto Cervo on the remarkable Emerald Coast, just 300 meters from an exclusive, scenic Pevero Golf Club designed by Robert Trent Johnson.
Dreamy Location
Postcard beaches, dazzling nightlife and a selection of boutiques and cocktails bars and exquisite evenings, are the hallmarks of this paradise which is the Emerald Coast, considered to be one of the most exclusive in the Mediterranean and Italy.
Unmistakably Costa Smeralda Style
This villa for sale in Porto Cervo has a dominating position in exclusive Cala di Volpe, and represents the best of the architectural styles of the coastline.
This superb Costa Smeralda villa for sale lies on an area of 3000 m2, which is meticulously maintained with a perfectly manicured lawn, with various plants  which enjoy a perfect exposure to the south, like the rest of the property.
Swimming in the pool provides a picturesque view, and it is an ideal spot for lounging and unwinding in the small spa.
A serene environment, which inspires calm and peace, an oasis for your soul, where you pamper yourself, and you recover from your daily stress.
A Two Level Emerald Coast Villa With Generous Living Space
This Emerald Coast home is set up across two split levels, providing a magnificent living space and a roomy sleeping area.
There are a total of four bedrooms, other than the one situated on the upper floor to host  guests or staff.
Generous double rooms equipped with a private bathroom and overlooking a covered veranda, ideal places to rest with direct access from the garden, giving it privacy and independence.

Four Ensuite Double Bedrooms
The sleeping area offers large double rooms with a private bathroom, overlooking the covered terrace, with direct entrance to the garden and allowing it to be private and independent.
As mentioned, the upper floor has been dedicated to the living area, the scenario that presents itself to the visitor as soon as he crosses the entrance is truly breathtaking.
Breathtaking View On Cala Di Volpe Bay 
Large windows that appear to take inspiration from those in the cruise ship, open up to a view that sweeps over the bay of Cala di Volpe.
The spaces are truly impressive and well connected with equally important verandas and terraces. Generous living spaces that also suggest a remodulation of the interiors for those who, for example, need more bedrooms.
 Good Condition Throughout 
Considering the distinctive position of this Emerald Coast villa for sale and expansive living surface, an adjustment to current modern standards is conceivable, though the general state of maintenance is satisfactory.
Additionally, there are parking spots and some rooms that can be used for various tasks in the basement.
Villas and apartments for sale and for rent in Porto Cervo
Get In Touch With Your Real Estate In Emerald Coast.
Contact us without commitment to visit this wonderful opportunity or enquiry to discuss your requirement to find your dream home in Sardinia most sought-after locations.
We are an independent real estate agent since 2004 come and visit us in  our offices in the Olbia, Porto Cervo, and Luogosanto.