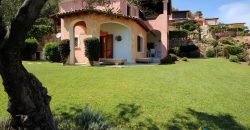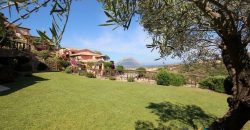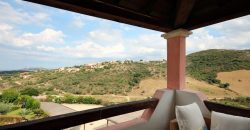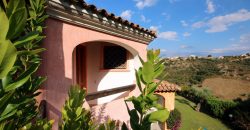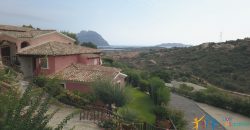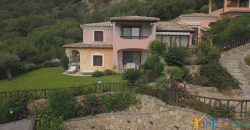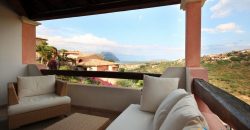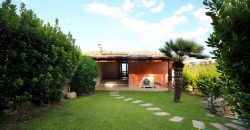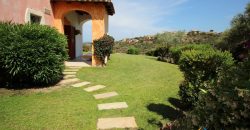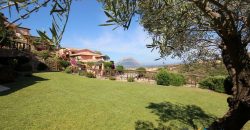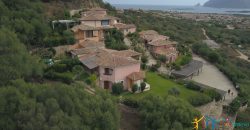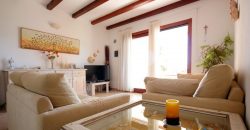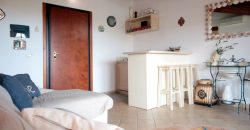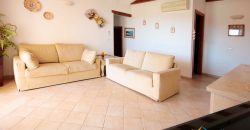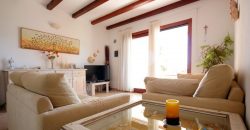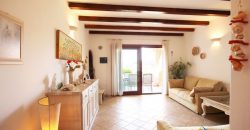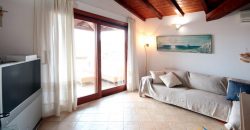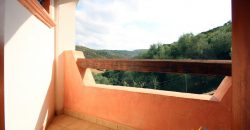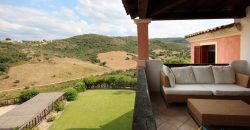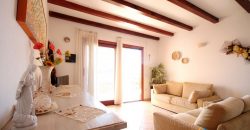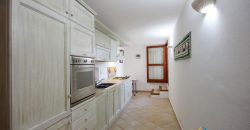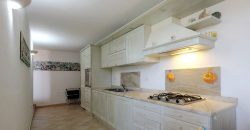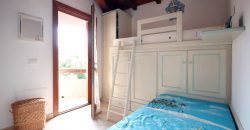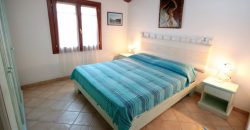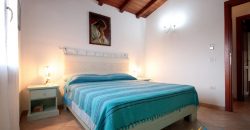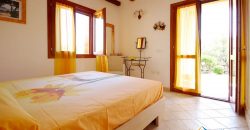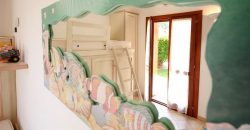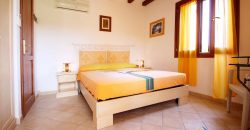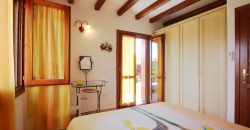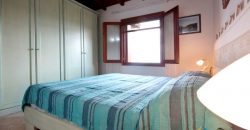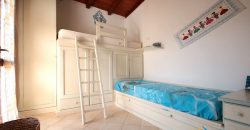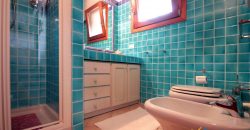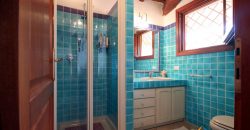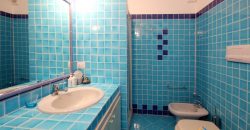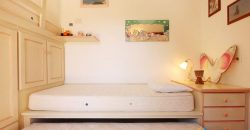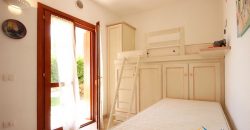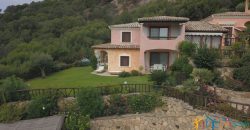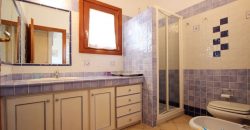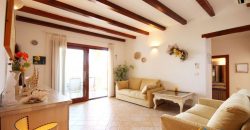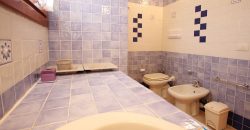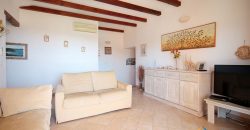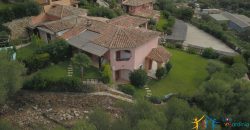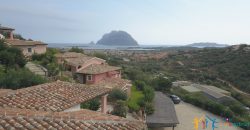 Property Name
Sea view Villa for sale Porto San Paolo Sardinia ref.Borghetto
Property Sum Up
Property Status : For Sale
Property Type : Sardinia Villas
description
Live In Sardinia's Team is pleased to include in its product portfolio an attractive selection one of the most beautiful villas for sale in Porto San Paolo Sardinia.
This is a coastal village with all year round residents, just 12 minutes drive from  Olbia Costa Smeralda airport, here in Porto San Paolo, we can enjoy silky beaches beaches, secluded coves flanked by transparent blue-green waters. The compact yet efficient marina is the gateway to visit the stunning  Tavolara island and the protected marine area of "Tavolara – Punta Coda Cavallo".
Priceless views
Within an atmosphere of blissful peace and quiet overlooking the impressive frame of Tavolara island, you will be enjoying the refined complex of Borghetto, perched on a gentle hill, not too far from Porto San Paolo main street, immersed in luxuriant surrounding that fades towards the valley and then to the sea.
Indeed this is a wonderful location easily accessible via a cul-de-sac street that lead this small-scale residential complex: a barrier arm regulates access allowing only those residents who are authorized, therefore avoiding car noises and undesired guests.
This nice property for sale in Porto San Paolo Olbia is a corner-head villa composed of two distinct, comfortable  apartments that stand out for their excellent construction standards and fine furniture made by local artisans.
What is more, straight from the wooden covered parking space, you gain access to the generous garden along a cobbled staircase: this is an immaculate private land embracing the property on three sides; making an ideal spot for those who wish to have their own private pool.
Therefore on the ground floor there is a large apartment with a living room overlooking the veranda, two bedrooms and two bathrooms.
On the upper floor, instead, the apartment is smaller in size but, at the same time, it affords the best panoramic views, here you can enjoy a living room with a terrace along with two bedrooms and a bathroom.
Overall, a total of 4 bedrooms and bathrooms  services offered with these houses for sale in Porto San Paolo built with high quality standards, allowing you to enjoy them with the family during the summer period as well as in the quietest winter' period.
Real Estate Investment 
For those looking to generate rental income, this could be the perfect real estate investment in Sardinia: a dwelling designed to be partly or  totally rented for long or short rental yielding interesting rental income.
Keep browsing our website to discover all the sea view villas for sale in Olbia Italy.