Sold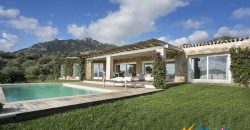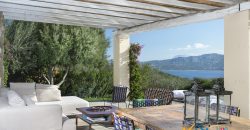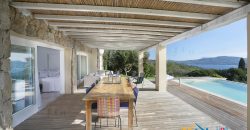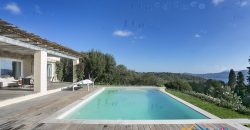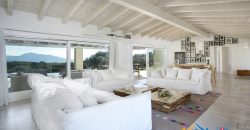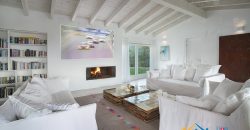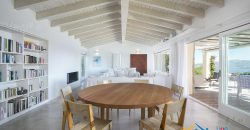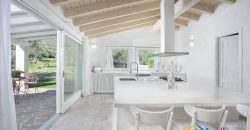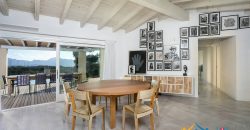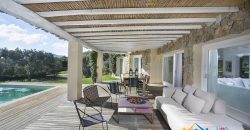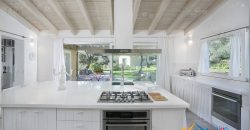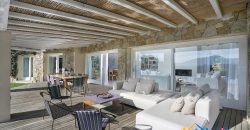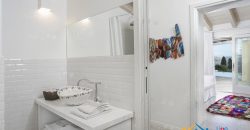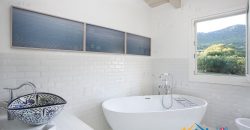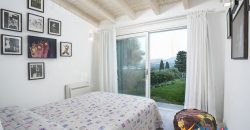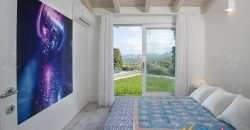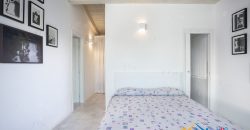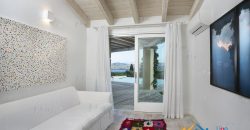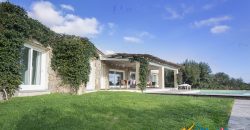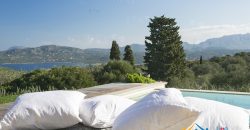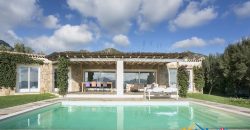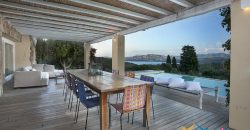 Property Name
Stunning Country Home For Sale San Pantaleo With pool
Property Sum Up
Property Status : For Sale
Property Type : Sardinia Country homes
description
Stazzi Li Pinnittacci in San Pantaleo
In the early years of the last century, on the hills of the Cugnana's Gul not far from the hamlet of  Milmeggiu in San Pantaleo, two small Sardinian cottages were built on a plot of about 22 hectares, and named " Stazzi Li Pinnitacci".
These Sardinia homes were cleverly exposed and built towards South / East allowing sheltering from the mistral winds while enjoying the morning sun as well as some glimpses of the near sea.
Nowadays these two abobes have been merged into a single home that, while maintaining the shapes of Sardinian traditional homes, has been adapted to modern housing standards and comforts.
Lights and scents
In fact, this country home for sale San Pantaleo has in its brightness the main feature:  large windows allow the natural light to fill in each rooms at every time of the day, reverberating infinite shades of colours and as similarly intense Mediterranean scents, a modern and revised interpretation of the old Gallura's  stazzi where the windows were small, so that they could be sheltered from the sun in summer and from the cold in winter.
Villa Stazzi Li Pinnitacci sits one level, consisting of a large living room with dining area, adjacent to a spacious open kitchen, laundry room and a bathroom.
On the north side of the living area there is a double en-suite bedroom with a dressing room, while on the south faced area there is the master bedroom with a large dressing room and dedicated bathroom and a further bedroom and a bathroom.
All rooms have direct access to the outdoor, either onto the garden or on the large covered veranda which in turn overlooks the pool.
This house for sale San Pantaleo has a garden of about 6000 square meters, completely fenced, mainly flat, carpeted with luxuriant Mediterranean plants that inebriate the air with intense scents and perfumes in every season.
This Sardinian dwell is complemented with an elegant annex of 32 square meters that include a double bedroom with a small kitchenette and a bathroom at the rear, located just 25 meters from the main villa.
This home for sale in San Pantaleo, is well positioned being only  two kilometers from the sea and near to any services, transport and more over  the stunning beaches of the Costa Smeralda.
Overall, it takes only 5 km to reach the modern Marina of Portisco, 11 km to get to the beautiful resort of Porto Rotondo and a short 10 minutes' drive to access Olbia's airport, giving this unique dwelling the advantage of being lived and enjoyed throughout the year the year.
Embrace Sardinia healthy lifestyle
A corner of paradise in Italy where you can reconnect with nature at your own pace and escape the constant demands and stress of modern life.