Sold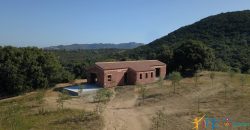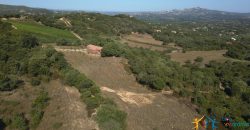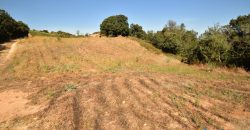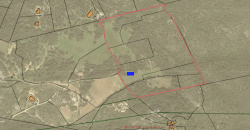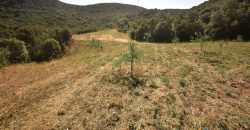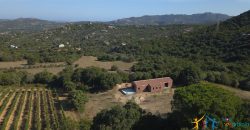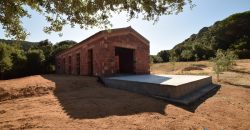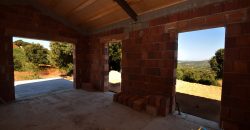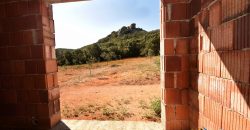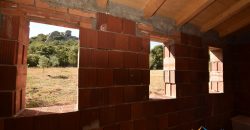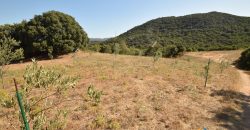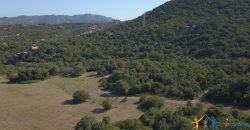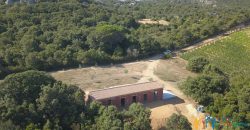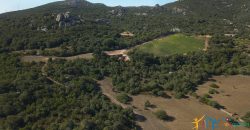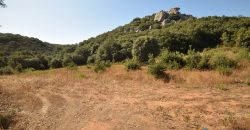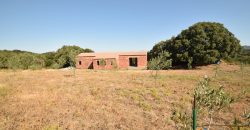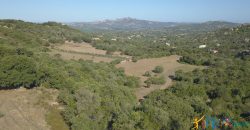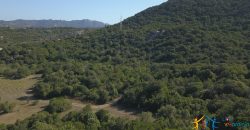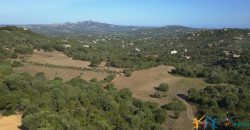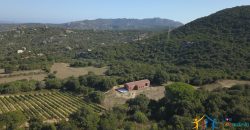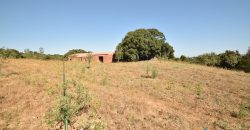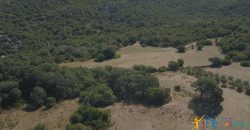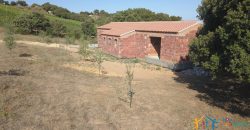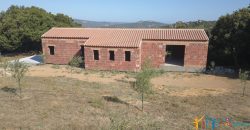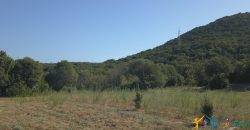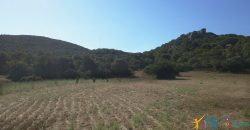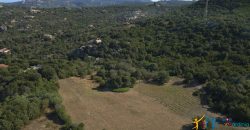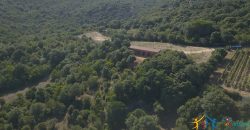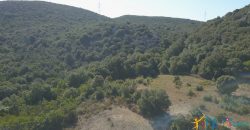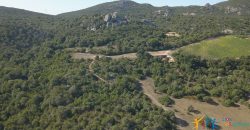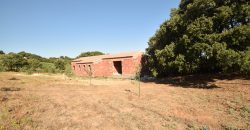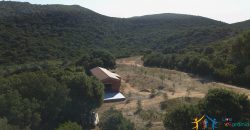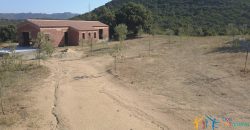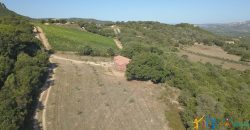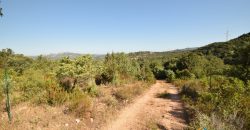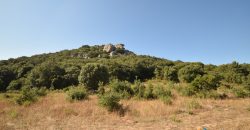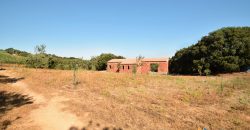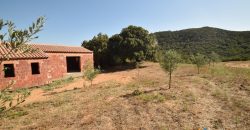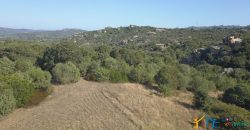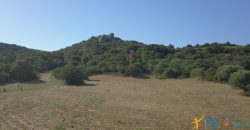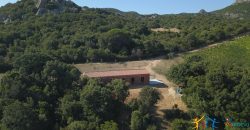 Property Name
Unfinished Country Homes For Sale Porto Cervo With 8 Ha Land
Property Sum Up
Property Status : For Sale
Property Type : Sardinia Country homes
description
SOLD-SOLD-SOLD
Discover the best Stazzi and country homes for sale in Porto Cervo with the  Live In Sardinia's team.
The in-depth knowledge of the territory, combined with an extensive network established over the years, have allowed to offer a solid and valuable real estate portfolio in this marvelous coastal resort which is the Costa Smeralda.
Embraced by nature
Part of this magical area, where nature and art blend in perfect harmony is the picturesque village of San Pantaleo.
You will be taken away by the lively market walking along the narrow streets dotted with boutique-art shops and eateries that converge around the mythical "piazzetta", the village's meeting place where socialize and  where cultural events take place on a regular basis.
This tranquil land for sale in San Pantaleo is located at L'Alturina, a delightful rural hamlet near this picturesque Gallura's village.
Here the views open on a verdant valley, exposed to the West, wrapped in luxuriant nature, rich in inebriating fragrances: buying a house in Sardinia is above all a powerful remedy against the frenetic and stressful pace of modern life.
Personalize your dream home
A wonderful estate stazzo of 8 hectares where fertile grass-fields alternate with fit woodland; part of the land has already been planted with olive groves.
The seller, in line with the current planning regulations, has obtained a permit to build a cottage of ​​110 square meters in size with  beautiful, yet functional pergolas to complement the kitchen and living area and enhance the outdoor living.
Surrounded by majestic, evergreen oak-trees, this house for sale in San Pantaleo Sardinia, is offered unfinished, see photos, leaving to the potential buyer the freedom to finish the work and personalizing the finishes according to his/her taste.

Close to Porto Cervo and Airport 
Worth reminding it, you are just 10 minutes drive  from the Costa Smeralda with its glamorous boutiques and dreamy beaches and only 20 minutes from Olbia airport, a well organized and connected hub offering routes to Italy and Europe's main cities.
Contact the Live In Sardinia team today to evaluate the best offers and homes for sale in San Pantaleo Costa Smeralda Porto Cervo Olbia