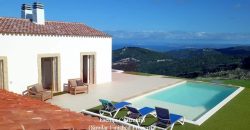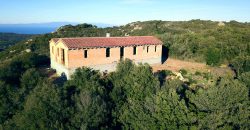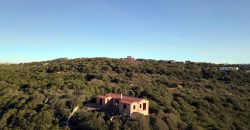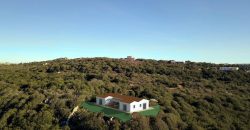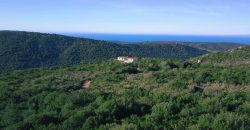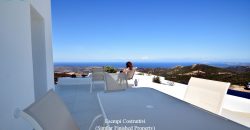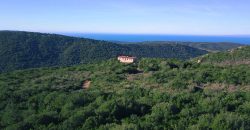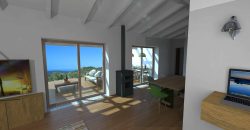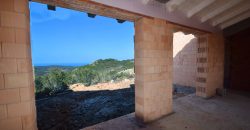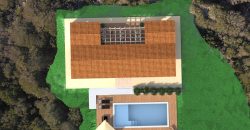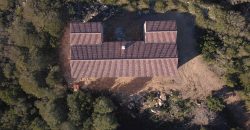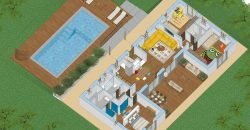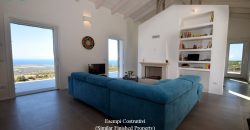 Property Name
Villa For Sale In Sardinia Ref Fioredda
Property Sum Up
Property Status : For Sale
Property Type : Sardinia Country homes
description
Villa L'erica is a villa for sale in Aglientu north Sardinia, it rises on a panoramic site in the peaceful rural area of Cuoni.
The villa is a refined, modern interpretation of the typical farmhouses of the Gallura region, the south-after stazzi.
Therefore, if you are looking for a villa for sale in Aglientu within its unspoiled landscape, and you are into the vernacular architecture, Villa L' Erica is the perfect real estate investment.
The villa's site adjoins directly with an asphalted road that leads  to the village of Aglientu,  the sandy beaches of Vignola Mare and Rena Majore and the quaint, medieval village of Luogosanto. 
Ideal Location
Rena Majore is a renowned tourist resort just 9 km away from the property : here it will be possible to avail of a grocery's shop,  cash machine, bar and restaurants and, moreover, rely on a friendly community that perfectly embodies the warm hospitality typical of the Sardinians.
This Sardinia villa for sale, which is also near the beautiful town of  Santa Teresa di Gallura, spreads across a living area of ​​148 square meters  that will be completed  with high quality finishes and materials delivering a high efficiency energy rating ( BER A).
What is more,  property will be delivered with a well and connection to the grid.
Additionally, buyers will have the opportunity to request changes to the original layout, select materials and customize the project according to their  taste and requirements.
A microcosm of Sardinia
The stazzo for sale in beautiful Sardinia, raises on a 2.5 hectare plot of land, a microcosm embedding the best of the island landscape and flora: granite rocks sculpted by the elements, holm oaks, myrtles shrubs, strawberry and mastic trees;  a place where you will feel suspended between the sky and sea embraced by the fragrance of the "macchia" and quiet of the countryside.
Home-working in a special place
Project such as the one of Villa L'erica goes beyond the idea of ​ a mere  real estate investment in Sardinia, but is rather a celebration of simple and bucolic life for those who are looking for a place to live and home-working in a quiet and peaceful  environment, while enjoying the island ancient culture, top quality food and being just minutes away from a wonderful and pristine coastline.
Contact the Live In Sardinia team today for the best selection of houses and land for sale in Aglientu and Santa Teresa di Gallura, we are to help! 
Distance To The Sea

9.5

Closest Towns

Aglientu and Santa Teresa di Gallura

Area Main Attractions

Splendid Sea Views And Sandy Beaches