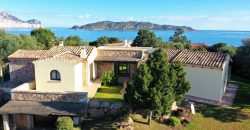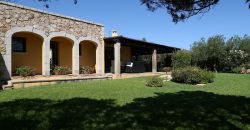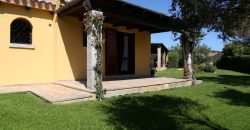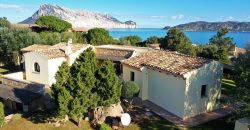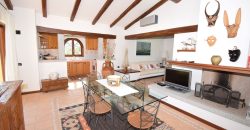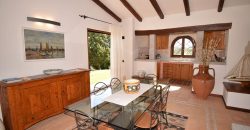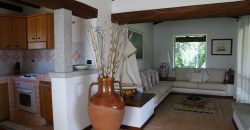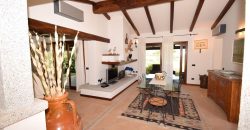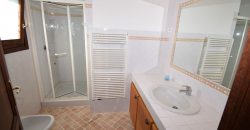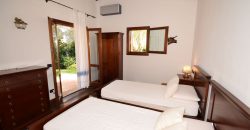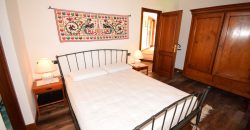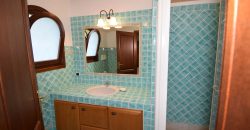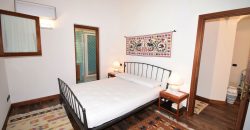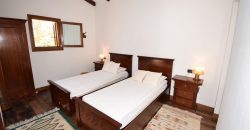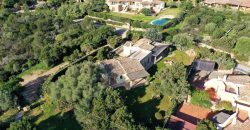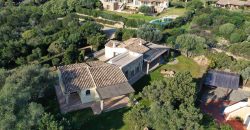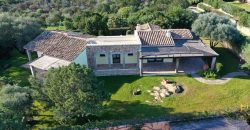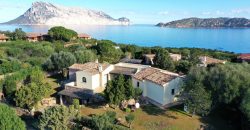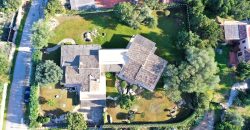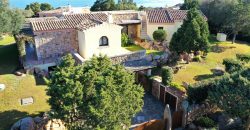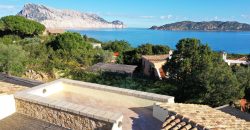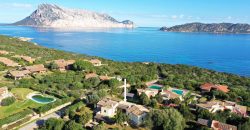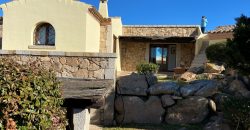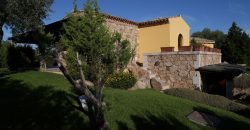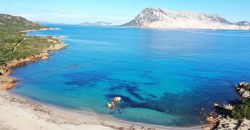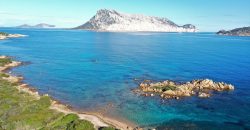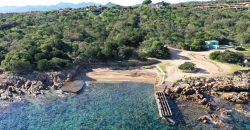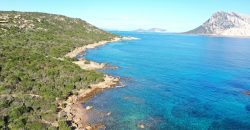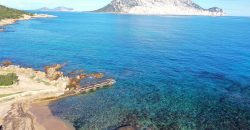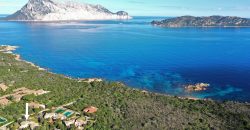 Property Name
Villa For sale Cala Ginepro San Teodoro ref Dec23
Property Sum Up
Property Status : For Sale
Property Type : Sardinia Villas
description
The Live In Sardinia is proud to present this remarkable villa for sale in Cala Ginepro San Teodoro,  just 200 meters from the sea!
An Oasis Of Peace And Tranquility 
Cala Ginepro is a sought after tourist resort that rises on the north eastern coast of Sardinia, about 25 km south of Olbia and just before the exclusive hamlet of Puntaldìa, this is where most beautiful  detached villas are located.
This beautiful Sardinia villa is part of a consortium that manages all the essential services which in turn involves a management fee of around €3,500 a year, what is more, through the consortium you can request a berth in the local marina.
A Two Levels Layout 
This property lays on two floors: on the ground floor, approximately 105 square meters, comprises a living room with kitchen area, a corridor that leads to the sleeping area and where there are two double bedrooms and three bathrooms. Externally a large veranda to enjoy the views and relax amid the Mediterranean vegetation.
Semi-Exposed Lower Floor
With around  55 square meters in size, the lower floor has been converted into an apartment that hosts a living room, a bedroom and a bathroom and also a laundry space.
This semi-exposed living area has doors and windows on the main façade. 
A Large Private Park
The villa enjoys a  well-kept garden of about 1300 square meters with lawns  and mature plants.
What is more, the property is already set up for all the domestic utilities, see drinking water, treated water to irrigate the garden,  sewage, electricity, etc.)
Enchanting Views
This villa for sale in San Teodoro enjoys a captivating sea view from the master bedroom and from the terrace.
Live Within A  Marine Reserve
Cala Ginepro overlooks the sea within Tavolara and Capo Cavallo, a large and marvelous marine reserve.
This area is a paradise for scuba divers and snorkels, among the main attractions of the marine park is the isle of Molara and its famous "Piscine di Molara". The "pool" features a  white, sandy seabed and transparent emerald sea waters, which looks like a dreamy swimming pool, thus the name.
Some of Sardinia's finest beaches are 10 minutes drive away, think of Cala Brandinchi, Porto Taverna, Lu Impostu, La Cinta…
An Excellent, Sought After Location, Close To The Airport
All the essential services are available in  Monte Petrosu within just 3 km from the villa.
Olbia is about 25 km away with a well-connected  international airport and its efficient port with daily ferries to/from the Italian peninsula.
Villa For Sale Cala Girgolu Sardinia
Get in touch with the Live In Sardinia team today to know more about this stunning villa and, with no obligation, organize an inspection trip to this as well as other similar properties in the surrounding resorts such as Aldia Bianca, Puntalida, San Teodoro, Porto Taverna, Capo Cavallo, Porto San Paolo…
You Local Sardinia Real Estate Agency In Sardinia
Our real estate agency specializes in selling traditional farmhouses "stazzu", villas and buildable lands for sale in Sardinia's most attractive locations, we have offices in Olbia, Luogosanto and Porto Cervo.